Looking for ways to enhance your home's curb appeal? Your home's exterior appearance is a vital part of homeownership and sets the stage for what's inside.  Whether you're looking for easy ideas to tweak your home's curb appeal or are planning a complete update, we've got you covered. Keep reading for five tips to enhance your home's curb appeal.
Add Visual Interest with Landscaping
Landscaping is arguably one of the most essential pieces of your home's exterior. With the right trees, shrubs, greenery, and flowers you can easily enhance your home's curb appeal. Use plants and flowers to draw the eye to key visual points such as windows and doors. Planters and window boxes work wonderfully for this. Framing stone walkways with plants will also draw attention to the front porch or entryway.
Once your landscaping is in place, it's important to maintain it. An overgrown lawn and weed-riddled flower beds can damage your home's curb appeal. Make a point to regularly care for your lawn and landscaping by mowing, raking leaves, and pulling weeds. Staying consistent with your landscaping's upkeep will keep it from becoming a big project down the road.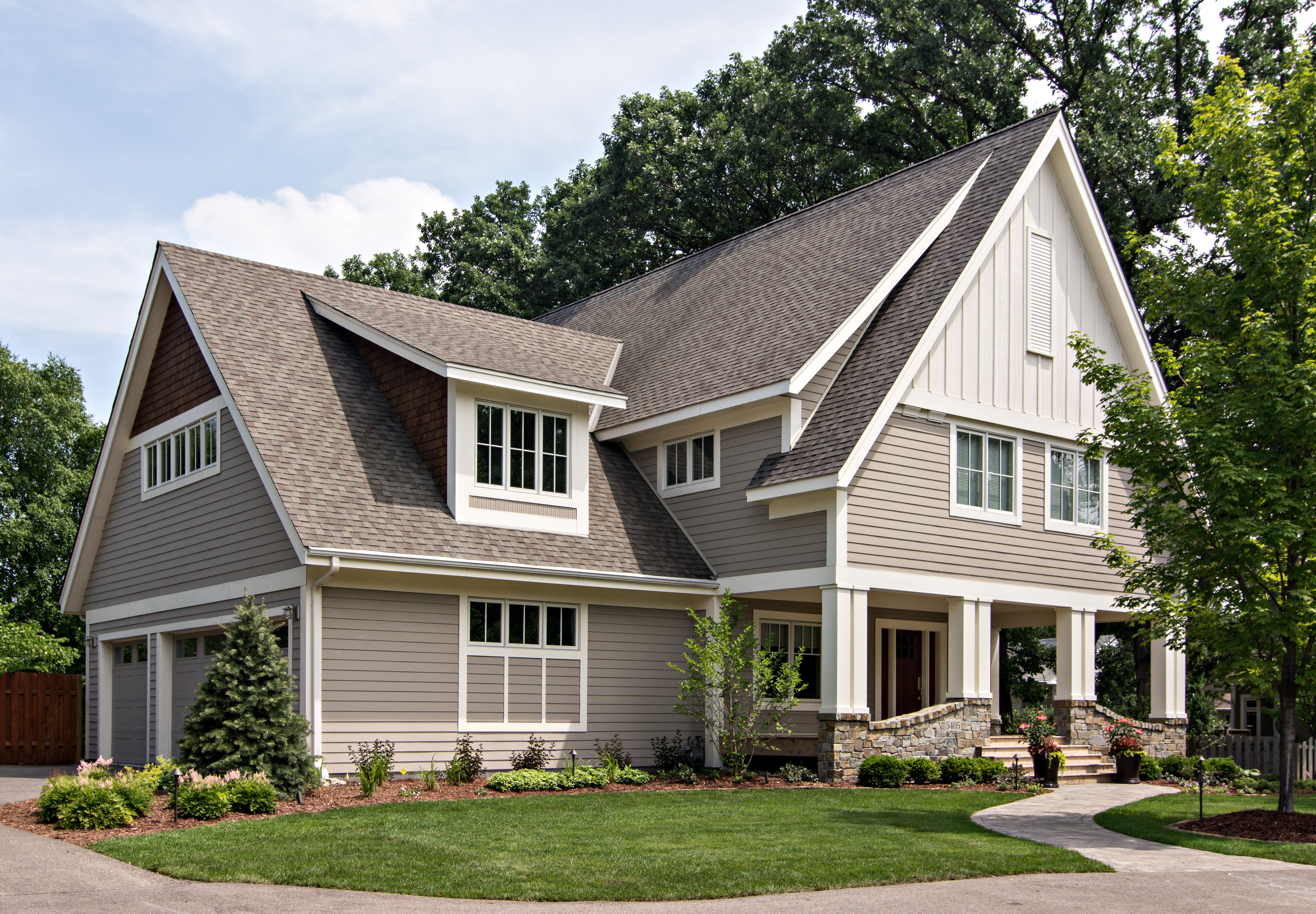 Create a Welcoming Front Porch
In addition to being clean and well maintained, your home's curb appeal should give off a warm and inviting vibe. Welcoming visitors into your home begins with your front porch, after all.  Try adding decor to your front porch like flower pots, a welcome sign, or a bench. Another option is adding a wreath to your front door. Not only is this an easy trick to implement, but you can swap out the wreath as the seasons change.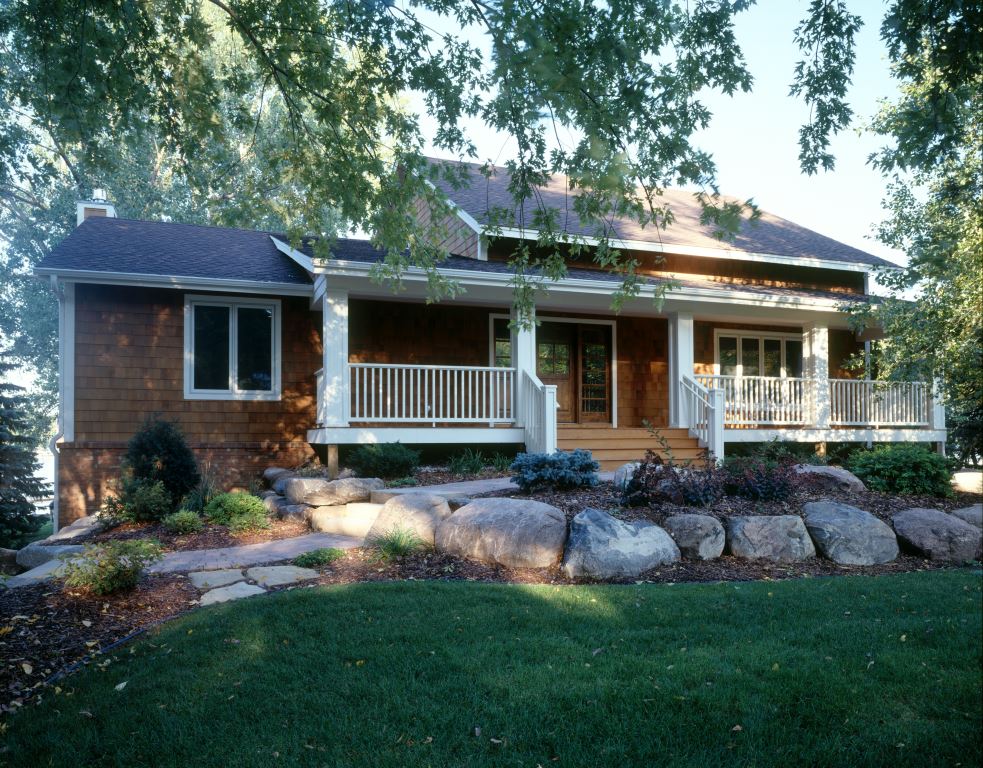 Make Your Front Door Pop
Painting your home's front door is a trend that has grown in popularity over the years. It's a great way to add a pop of unexpected color and inject a little personality into your home's exterior. Plus, it's a relatively simple and cost-effective way to enhance your home's curb appeal! Choose a bold color that accentuates the exterior elements of your home. However, to ensure your chosen color doesn't clash, make sure to experiment with a few different swatches before committing.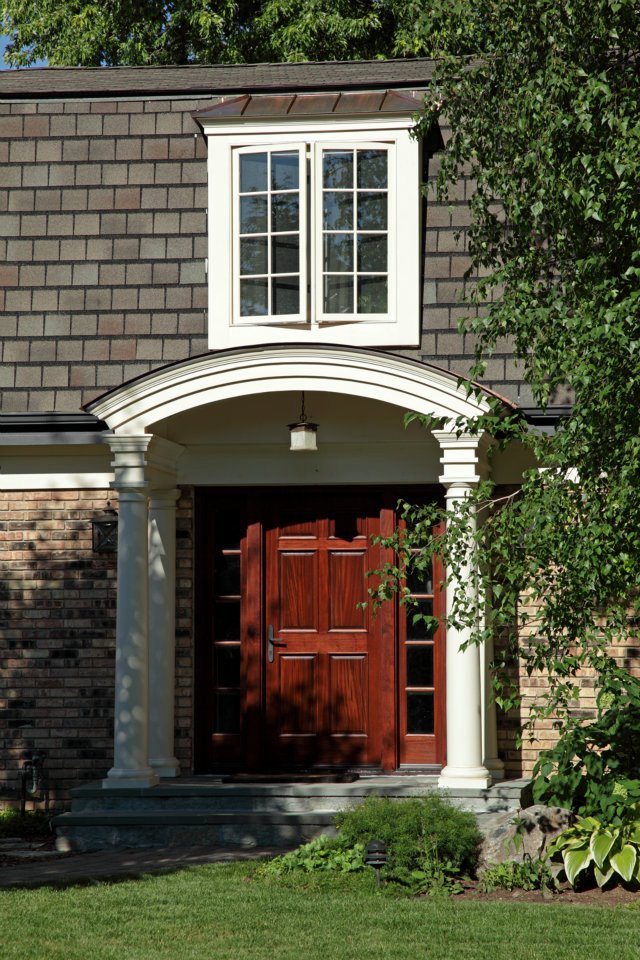 Let There Be Light
There's nothing inviting about a dark or shadowy entryway, so ensuring your home's lighting is in good working condition is key to enhancing your home's curb appeal. The easiest solution to make your home appear bright and clean is to replace burnt out bulbs in a timely manner. However, updating your home's exterior lighting is a wonderful way to give your home a fresh new look.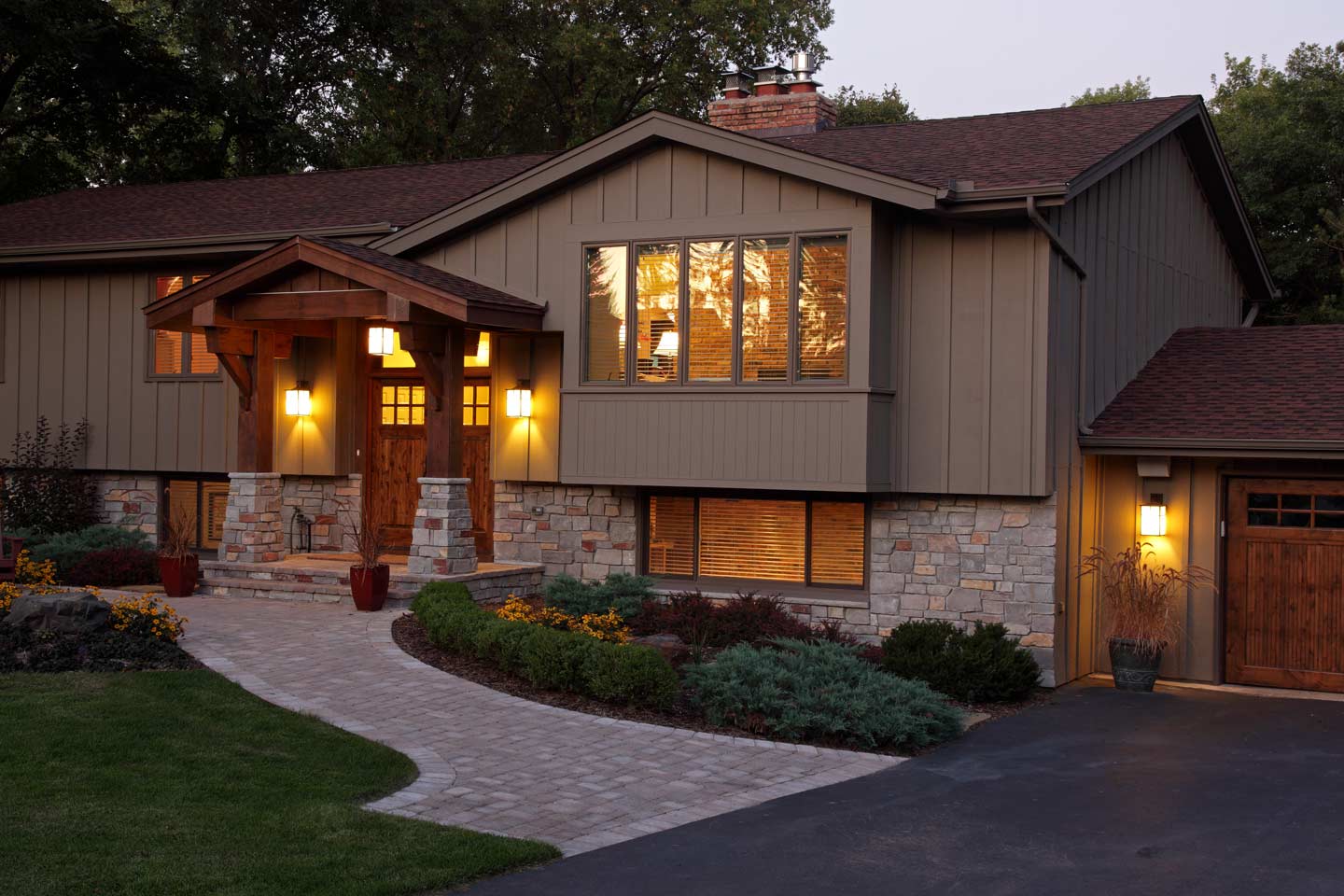 Practice Regular Exterior Maintenance
No one wants to have the least appealing house on the block, right? An important part of enhancing your home's curb appeal is keeping up with exterior maintenance. From lawn care to replacing burnt out bulbs, taking care of your home not only keeps it looking well maintained, but can also ward off costly repairs caused by neglect. Below are just a few maintenance-related tasks to ensure your home's exterior looks great.
Clean gutters inside and out
Wash window glass
Keep your yard free of debris
Repair cracked or broken siding
Remove cobwebs from exterior elements
Replaced broken windows
Clean up after pets
Touch up chipped paint
Repair ripped screens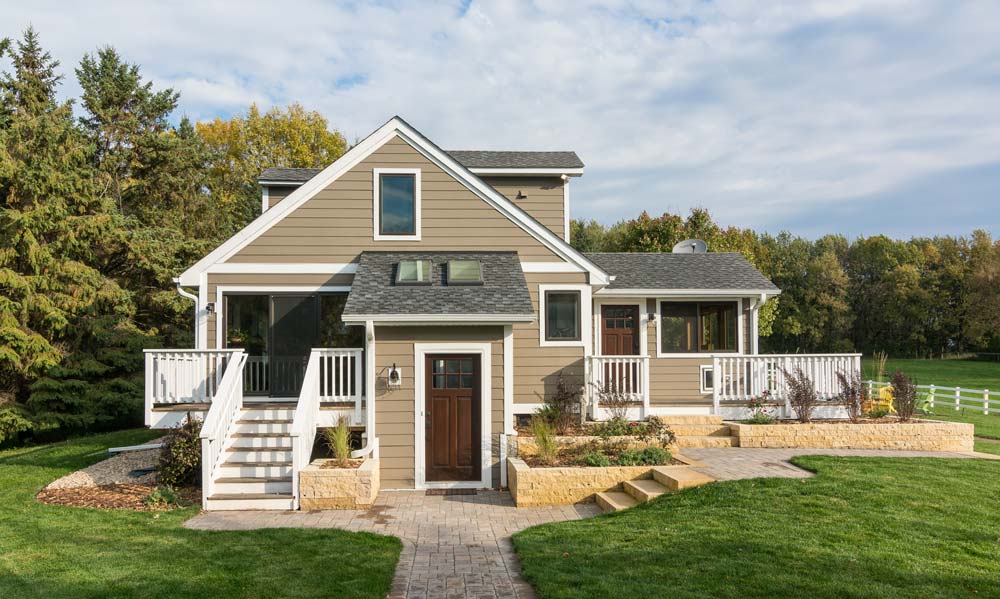 Interested in learning more about enhancing your home's curb appeal? Contact Knight Construction Design to see what we can do for you!