Are you searching for ways to enhance your home's curb appeal? The exterior is a vital part of your home, setting the stage for what's inside. Whether you're looking for easy ideas to tweak your home's curb appeal or are planning a complete renovation, we've got you covered! Keep reading for five tips to enhance and invest in your home's curb appeal.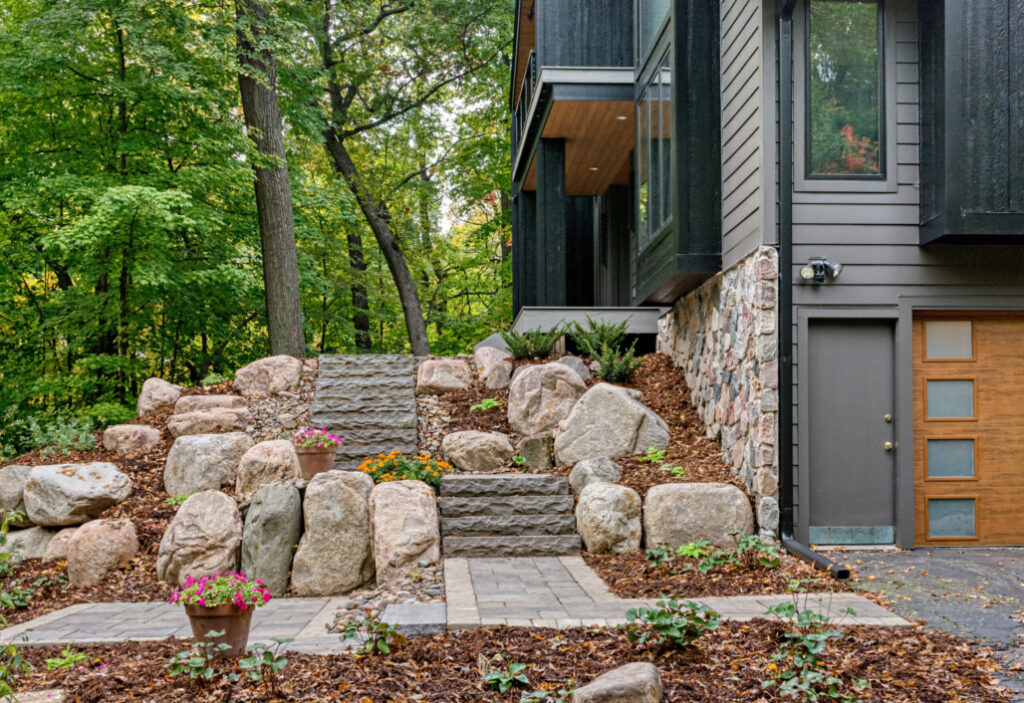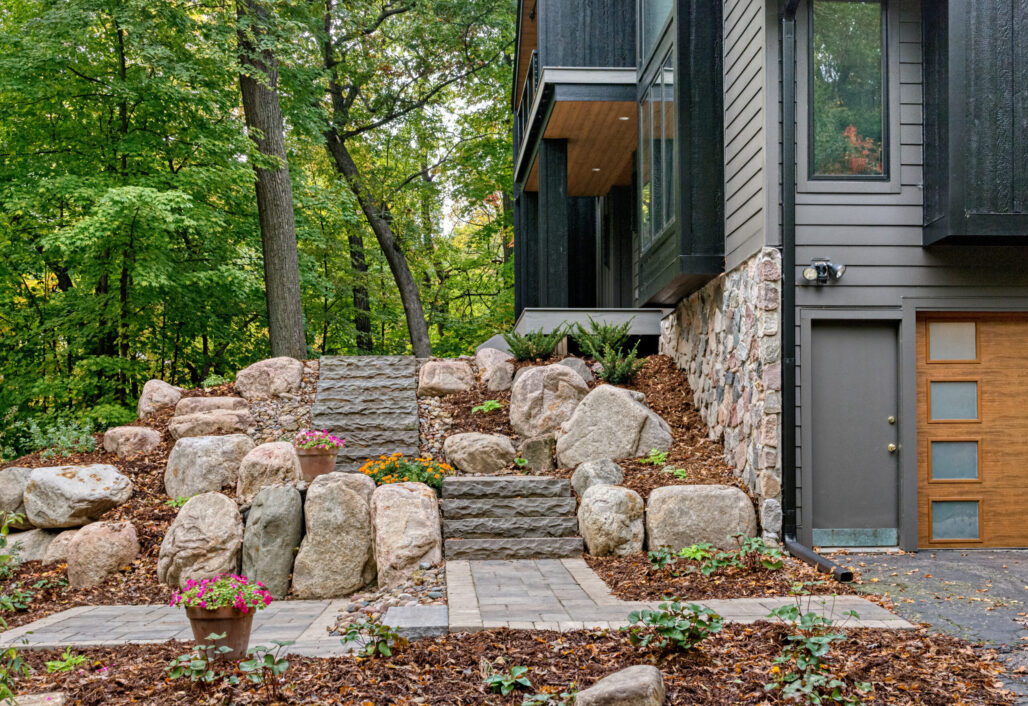 Invest in Landscaping
Landscaping is an essential piece of your home's exterior. Not only does landscaping add natural beauty to your property, but it can also increase privacy, protect your home from flooding, and help sustain native pollinators. Plants and flowers are great for drawing the eye to key visual points such as windows and doors or frame walkways, porches, and driveways. Once your landscaping is in place, it's important to maintain it. Consistent upkeep will keep it from becoming a bigger project down the road!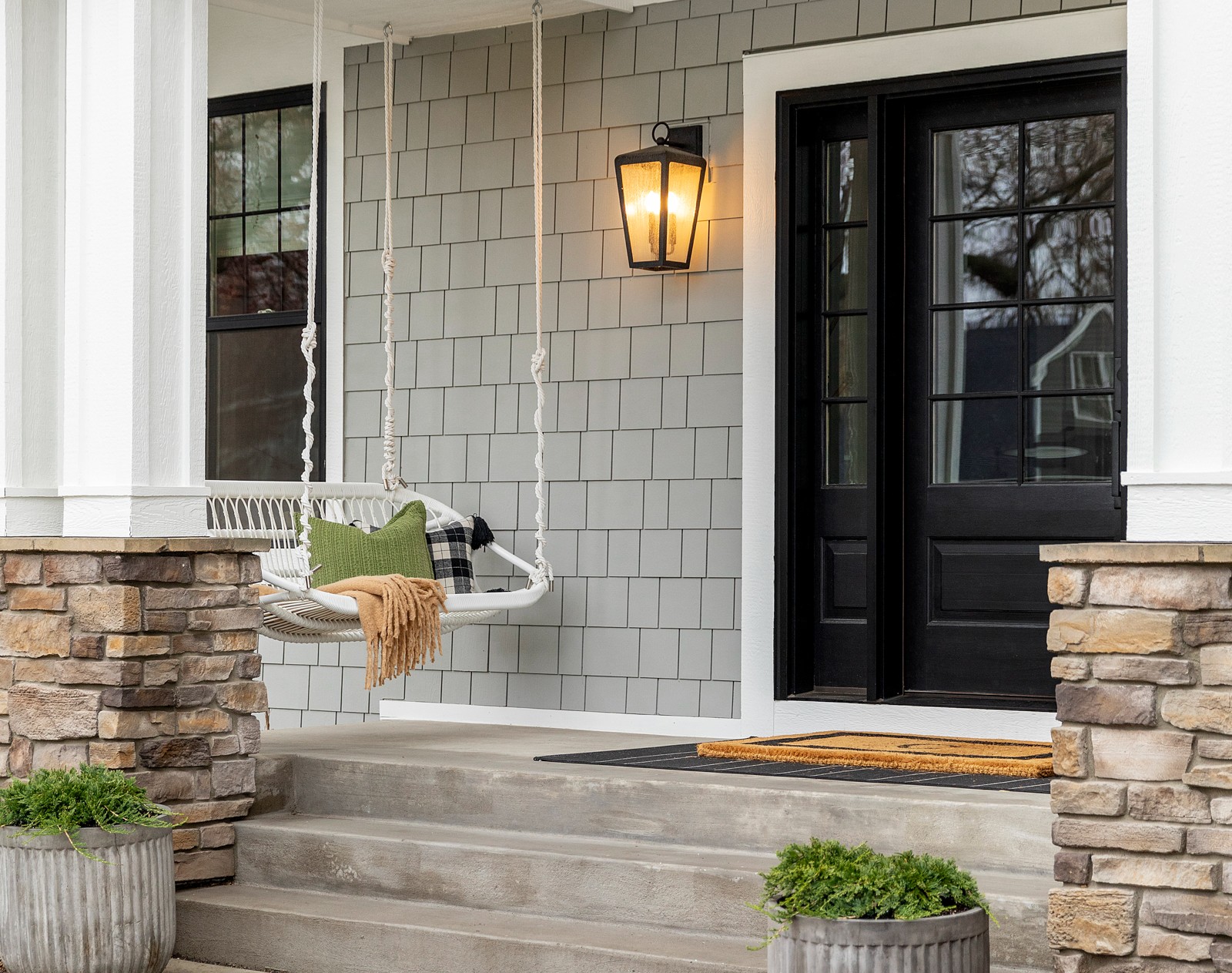 Create a Welcoming Porch
In addition to being clean and well-maintained, your home should look warm and welcoming. Inviting visitors into your home begins with your front porch; add decor like flower pots, a welcome sign, or cozy seating. Another option is adding a wreath to your front door, which you can simply swap out the wreath as the seasons change!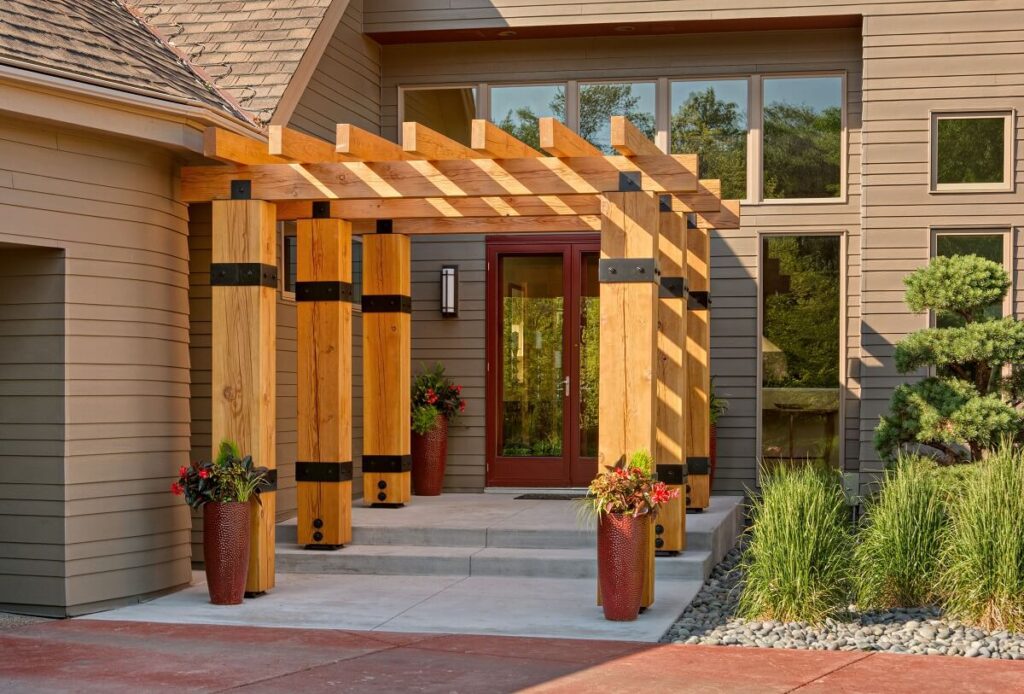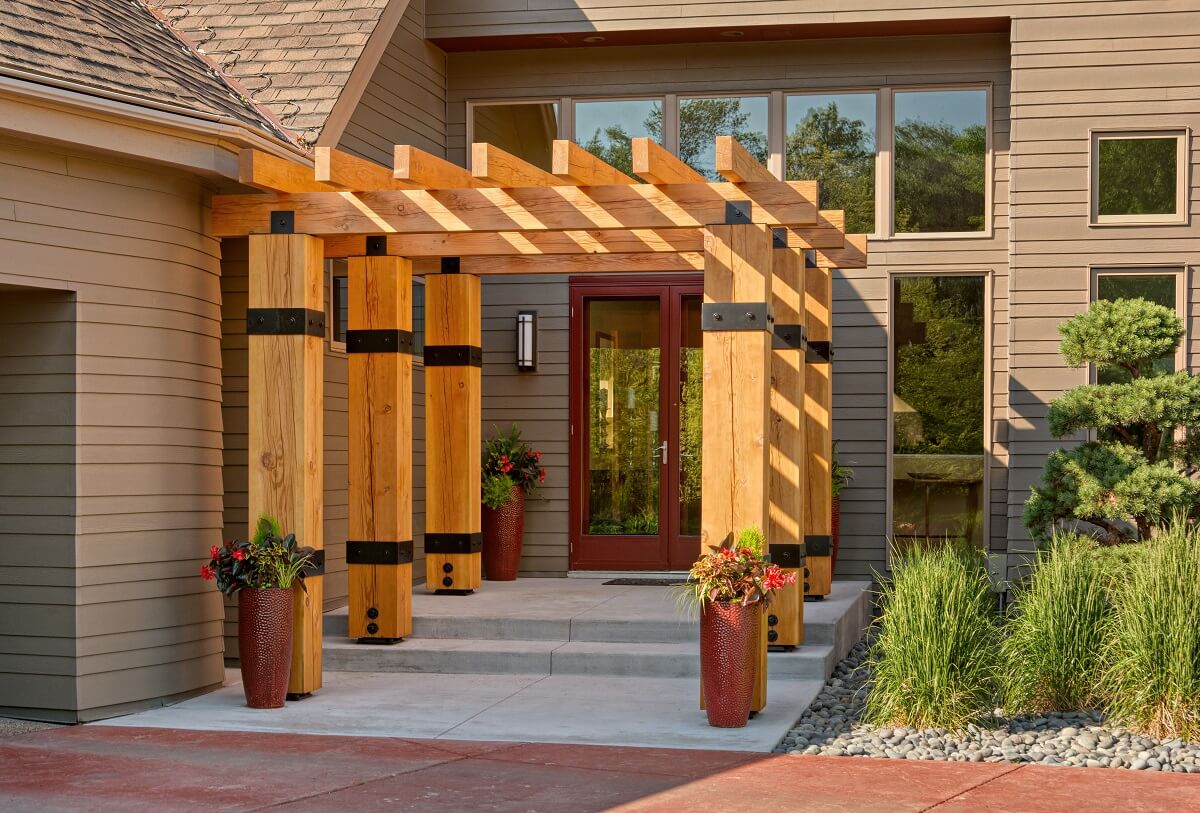 Make Your Entry Pop
Painting your home's front door is a growing DIY trend. It's a great way to add a pop of unexpected color and put a little personality into your home's exterior. Plus, it's a relatively easy and cost-effective way to enhance your home's curb appeal! Choose a bold color that complements the exterior elements of your home. However, experiment with a few swatches before committing to ensure your chosen color doesn't clash.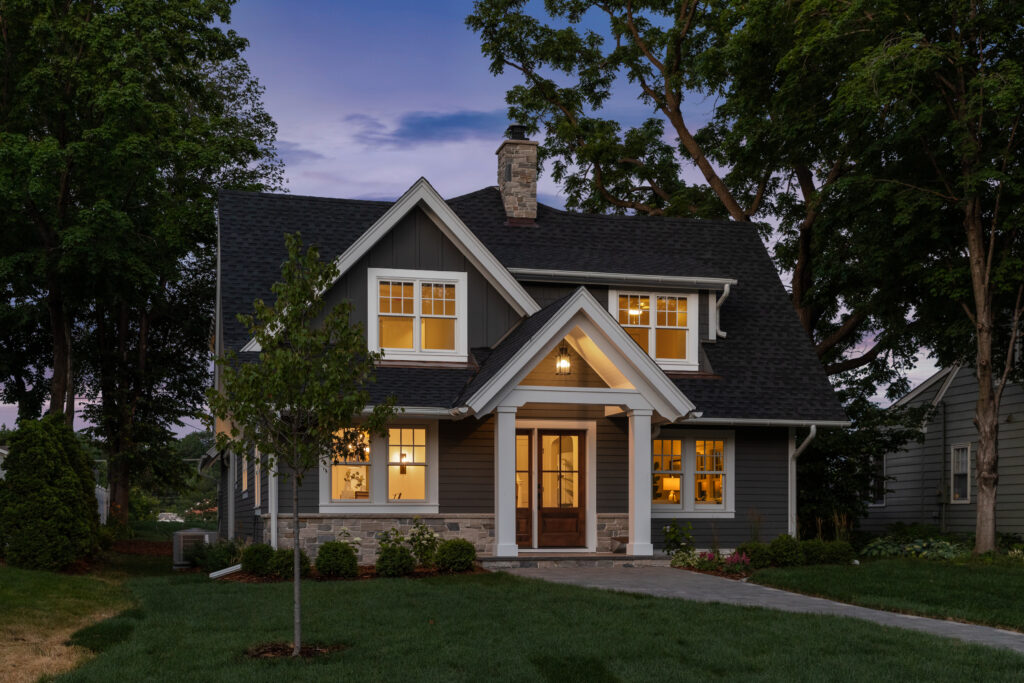 Let There Be Light
Nothing is inviting about a dark or shadowy entryway; ensuring your home's lighting is in good working condition is key to enhancing your home's curb appeal and increasing safety. The easiest solution to make your home appear bright and clean is to replace burnt-out bulbs promptly. However, updating your home's exterior lighting is a wonderful way to give your home a fresh look.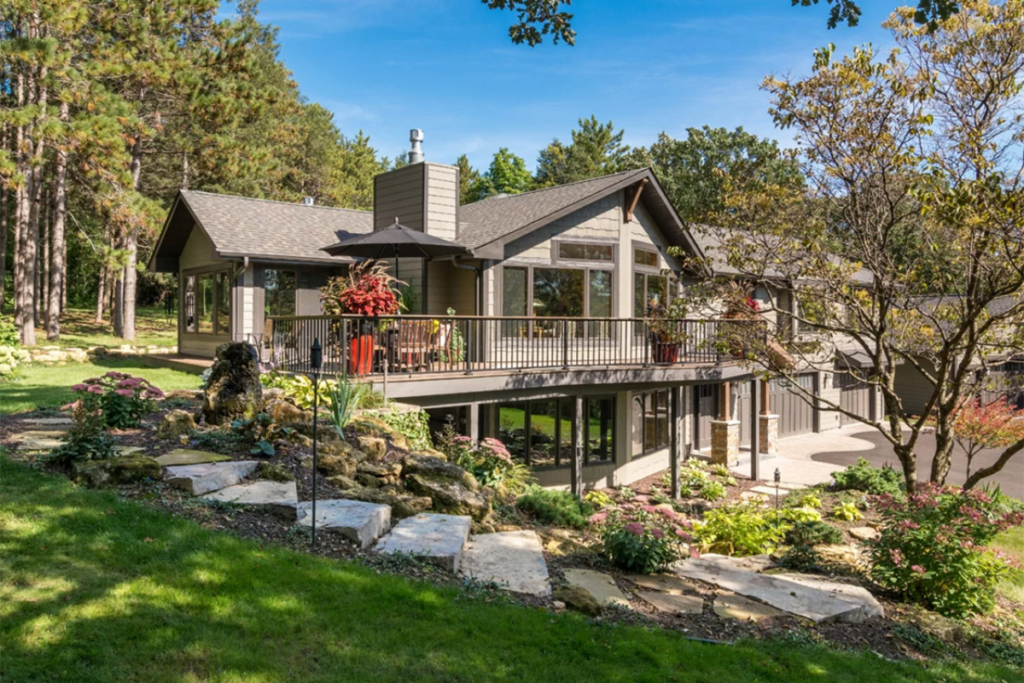 Keep Up with Maintenance
No one wants to have the least appealing house on the block! Keeping up with exterior maintenance is an important part of enhancing your home's curb appeal. From lawn care to chipped paint, taking care of your home keeps it looking well-maintained and can also ward off costly repairs. Here are a few tasks to ensure your exterior looks great: clean gutters, wash windows, keep up with repairs, touch-up paint, and remove yard debris.
Ready to Start Planning?
Are you interested in learning more about enhancing your home's curb appeal? Contact Knight Construction Design to see what we can do for you!