Excuse Jeff Harrison if his phone buzzes and he dashes away in his big Knight Construction truck. Don't worry. He's not one of those contractors who leave you hanging to start another project. Jeff's a proud Mound volunteer firefighter. And like his senior project manager role at Knight Construction Design, he takes the public service duty seriously.
Although the name on the sign says Knight, Jeff's the guy who takes personal responsibility for scheduling trade partners, ensuring quality control and keeping several customers happy and calm on any given day. He's Mister Detail, a role he enjoys almost as much as hunting or spending time fishing on his boat with his three kids. Well, almost. They're awfully cute kids.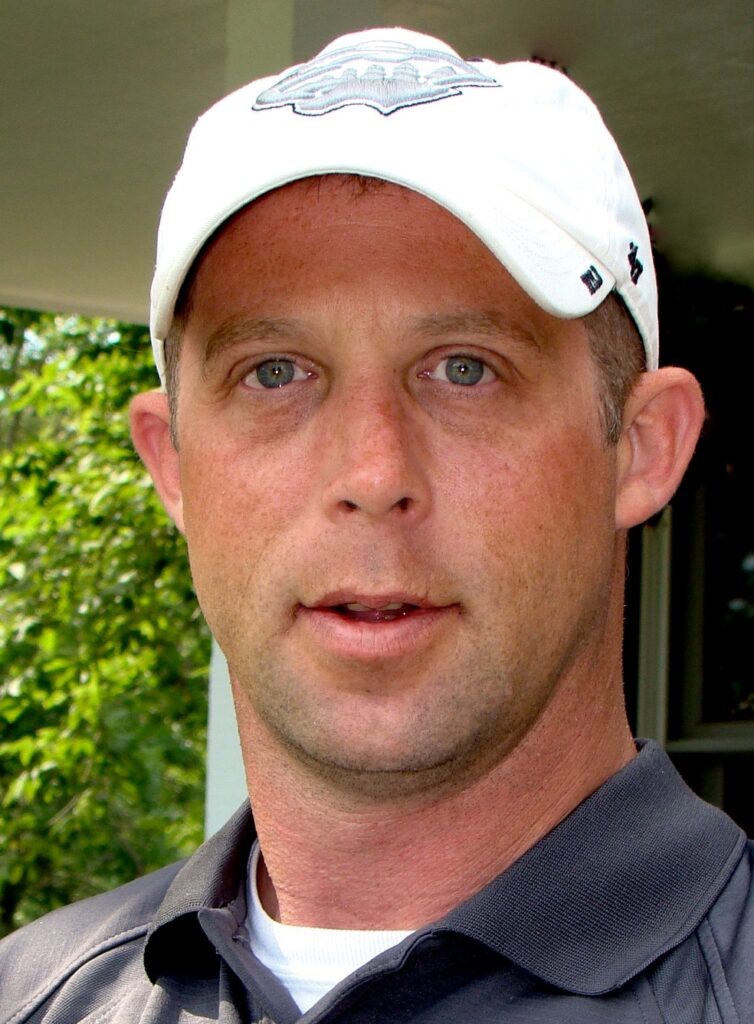 Second generation Knight legacy
Jeff started in construction at 16 working for his dad, a veteran framing contractor who built with Gary Knight. When his father headed north to Detroit Lakes, Jeff stayed on with Gary and began to climb the Knight Construction Design ladder.
In the beginning, Knight kept most of the work in-house, which gave Jeff plenty of opportunities for on the job training. Over 15 years he learned every aspect of homebuilding and remodeling. Jeff progressed from crewmember to lead carpenter to senior project manager. He also earned his Certified Remodeling Project Manager (CRPM) certification from the National Association of the Remodeling Industry (NARI) along the way.
Certification took two months of online classes, homework and tests. Students from across the country got to share experiences and compare best practices during interactive sessions, which was Jeff's favorite part of the experience.
Relationships built on trust
Jeff says his Knight days tend to go smoothly because of the trust and friendships he has built with trade partners over hundreds of jobs.
"I've worked with many of these guys for 10 years or more. I know what to expect when they get on the project. I know the job is going to get done right and that they will call me if there's a question," Jeff said.
The Knight remodeling projects Jeff manages range from $50,000 kitchens to $1 million whole house renovations and additions. He also is responsible for managing Knight's new home construction, such as the house they recently completed at 132 Benton Ave. tucked behind the new Walgreen's Pharmacy in Wayzata.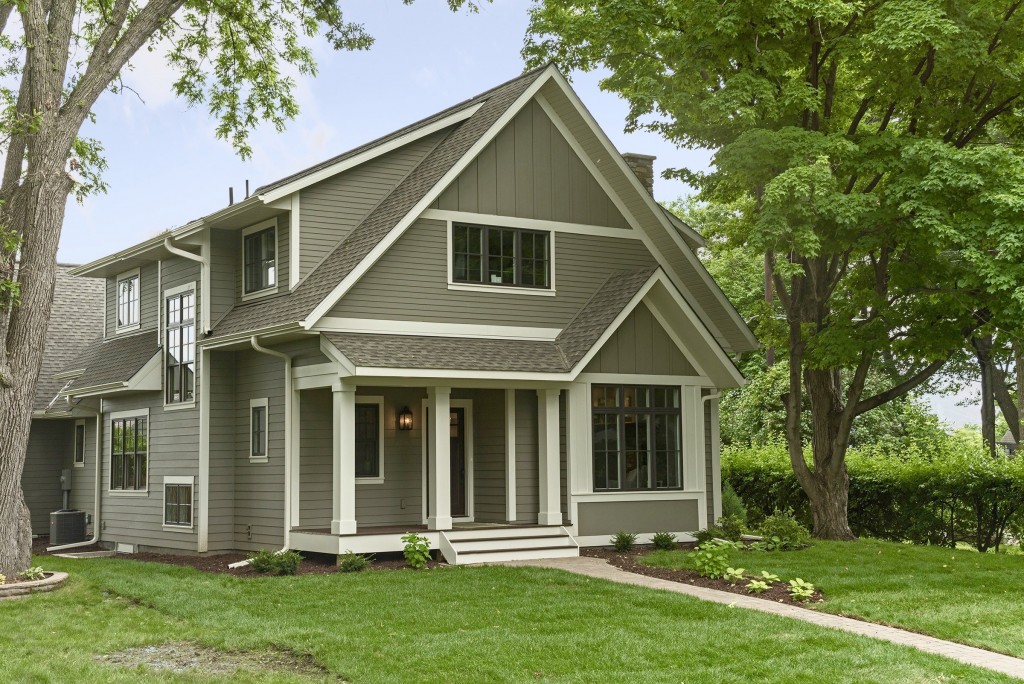 "I like the new home projects because we get to show off our quality throughout. When we build these houses, everything is quality," he explained. "We figure people are paying good money and should get the best. It's not enough for something to look good."
Advice for clients
What can clients do to ensure the best remodeling experience? Simple. "Invest the time to complete all selections up front so we don't have to reschedule jobs waiting for stuff to arrive," Jeff said.
Based on scores of successful projects, Jeff also suggests, "Don't hold back."
"If you are doing it for yourself, not for resale, don't be afraid to invest in what you really want. How often do you get to do a $200,000 remodeling?" he said.
One more thing. Don't forget to replace your smoke detector batteries twice a year. That's the volunteer firefighter talking.
Read More