Whether building a new home or remodeling an existing home, Knight Construction Design, Inc is focused on helping clients create spaces they love. We know the process of designing a home can be overwhelming for many homeowners. That's where our interior designer,
Kristen Peck
, comes in! Kristen works closely with each client throughout every phase of the design process. From the initial meeting to drawing plans to finishing touches, Kristen is an expert in how design and construction impact the quality of a home. When working on your home's design, it's only natural to have questions. However, Kristen has found some questions are more common than others. Today, she's sharing her answers to three popular questions about interior design. Check them out below!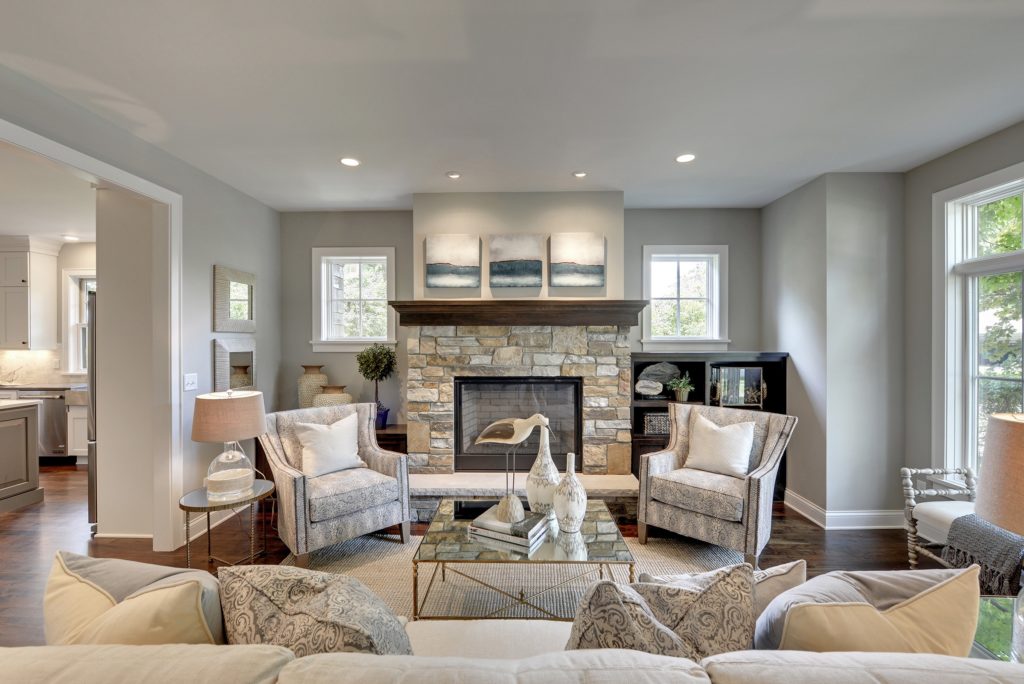 "Do you think this matches?"
As an interior designer, I'm not a big fan of the word "match" when it comes to design. Focusing on whether pieces match perfectly can leave a lot to be desired in the completed design. Instead, I'm a big believer that things need to coordinate
without
being too matchy-matchy. I think finding the right balance between matchy-matchy and complimentary adds a personal touch to any space. My grandma had a great eye for design and she would always say, "if you love it, it will work." I think this makes a lot of sense because all the things you love or are drawn to should work together in harmony. With that in mind, focus on mixing different materials and textures to add visual interest and depth to the room's design. My favorite way to do this is by mixing metals with a variety of textures.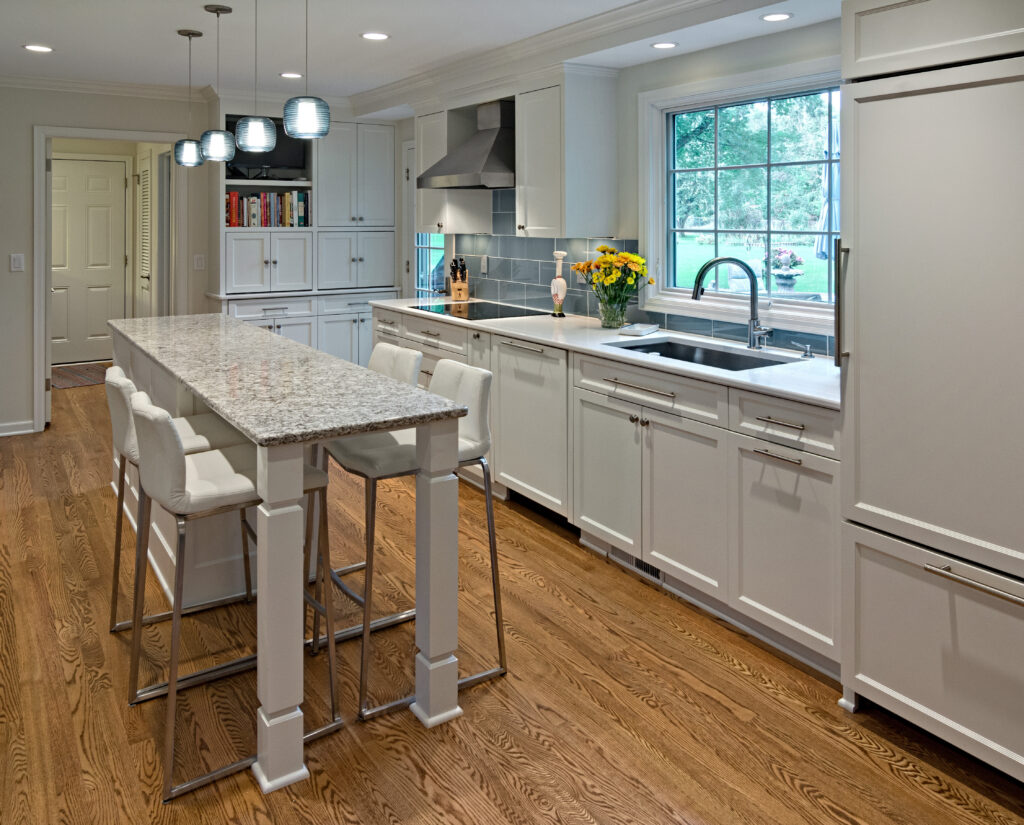 "Will white cabinets go out of style?"
I think white cabinets are a very classic look. With that in mind, I don't think they will ever really go out of style. Many older homes feature cabinets in a classic white inset shaker style, which is still popular today. If you were to look at the design of an older home,
like this 1920s kitchen,
you'd see what I mean. In fact, many of the styles popular back then are coming back into style again, like the classic plumbing fixtures shown in the photo.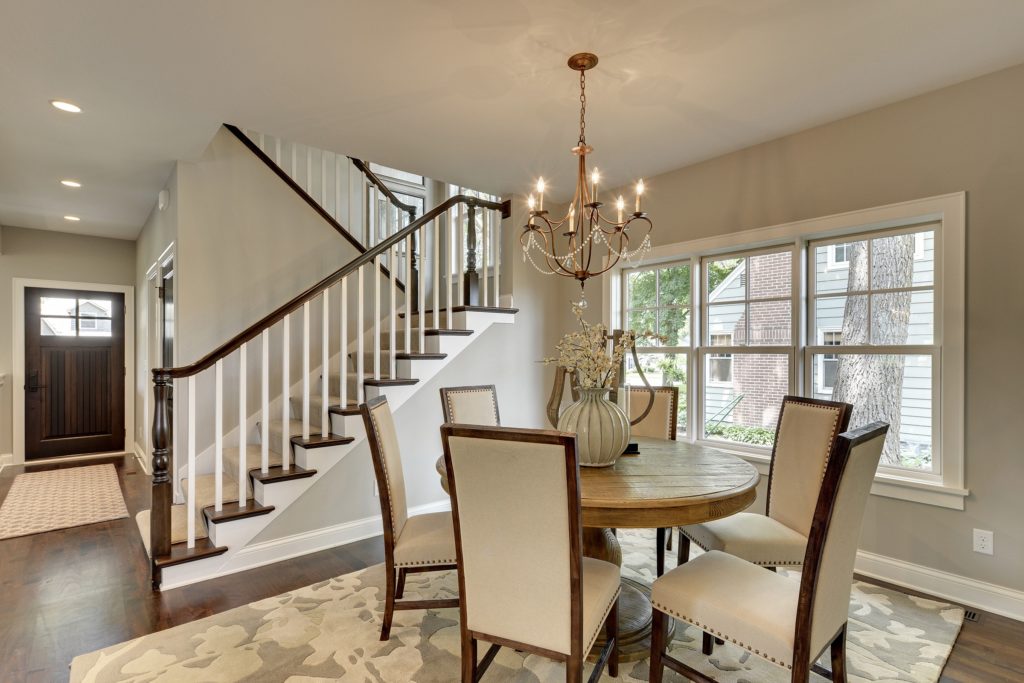 "How do you decide which trends to use in a design?"
At Knight Construction Design, Inc, we don't design a home based around trends. Instead, we look at the architecture and style of the home and incorporate design elements that complement it. While trends are great, it can be hard to say which ones will stick around. When designing a home I like to stick to classic materials and colors for more permanent fixtures like floor coverings, tile, and countertops. Using tried and true favorites for the base of a design ensures it won't go out of style in just a few years. Before deciding which trends to incorporate into your design, it's always a good idea to ask yourself how much it will cost to remodel if the trend goes out of style. Ready to start designing the home of your dreams? Knight Construction Design, Inc has got you covered!
Contact our team
for more information.
Read More