We are committed to delivering quality design and construction with profound attention to detail.
First-Class Craftsmanship
We've helped shape the iconic Twin Cities landscape for over 25 years and counting, standing on the unmovable foundation of quality craftsmanship and creative design to bring our clients' dream homes to life.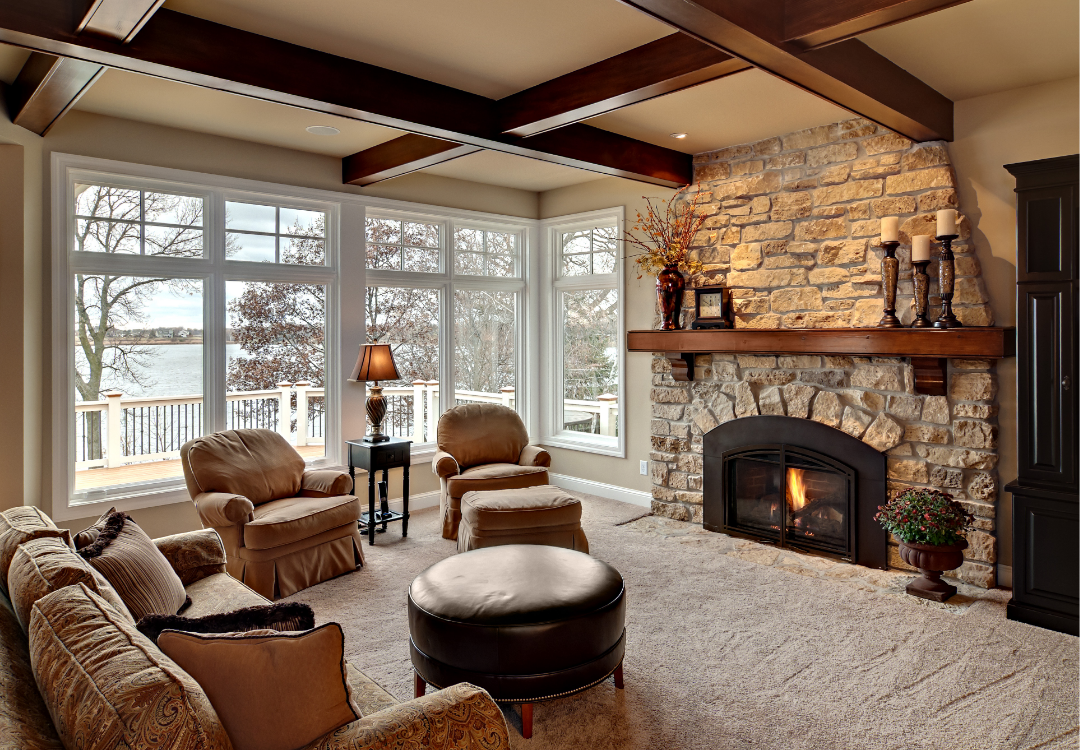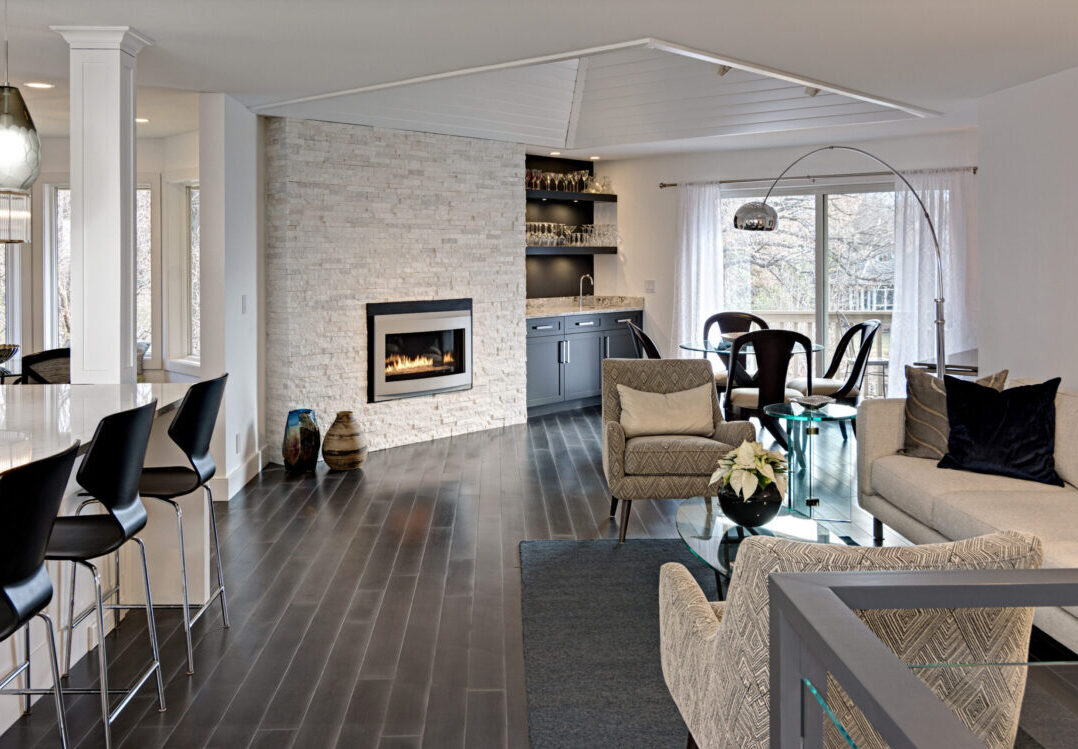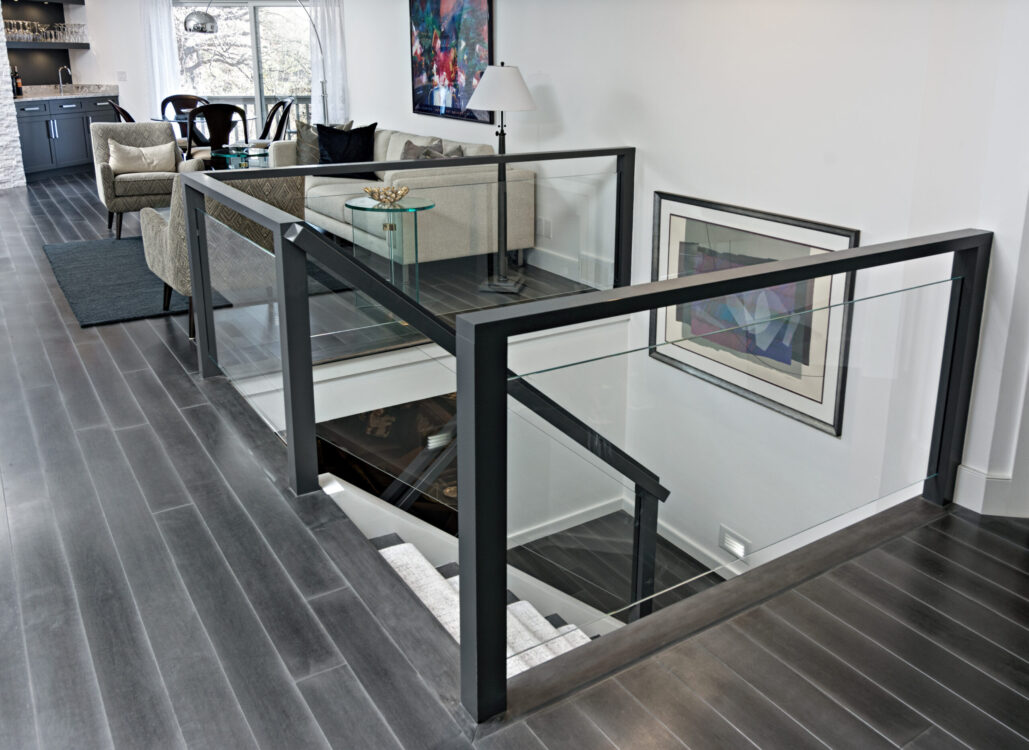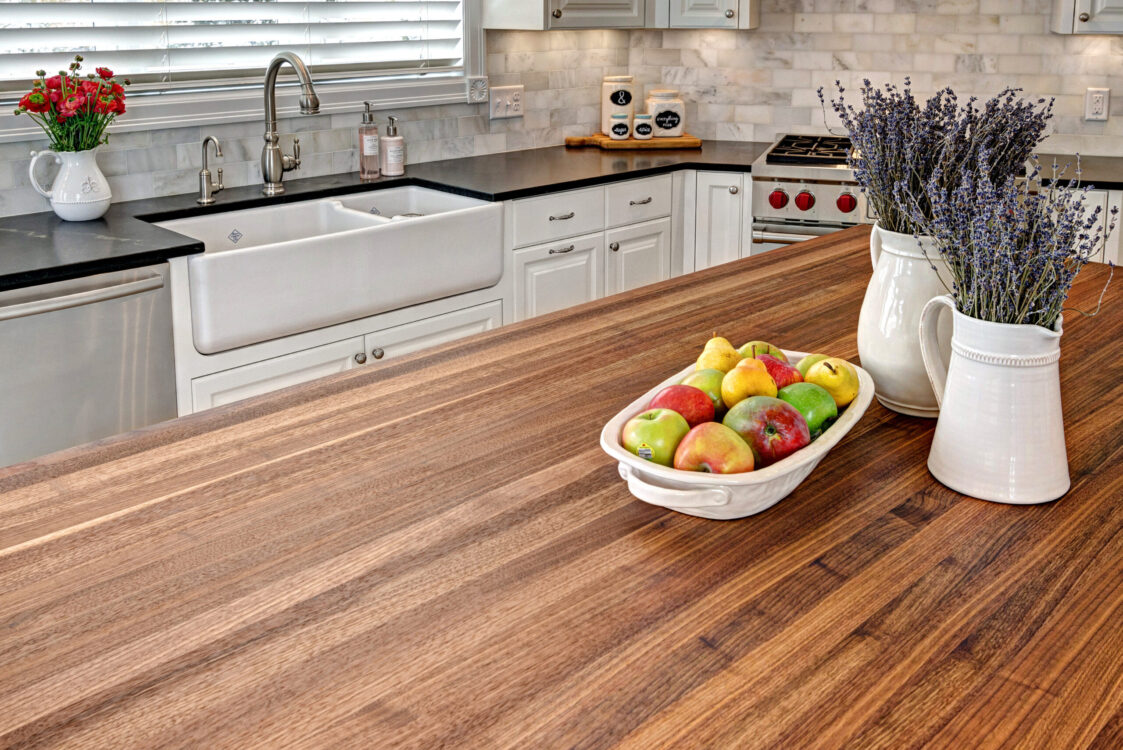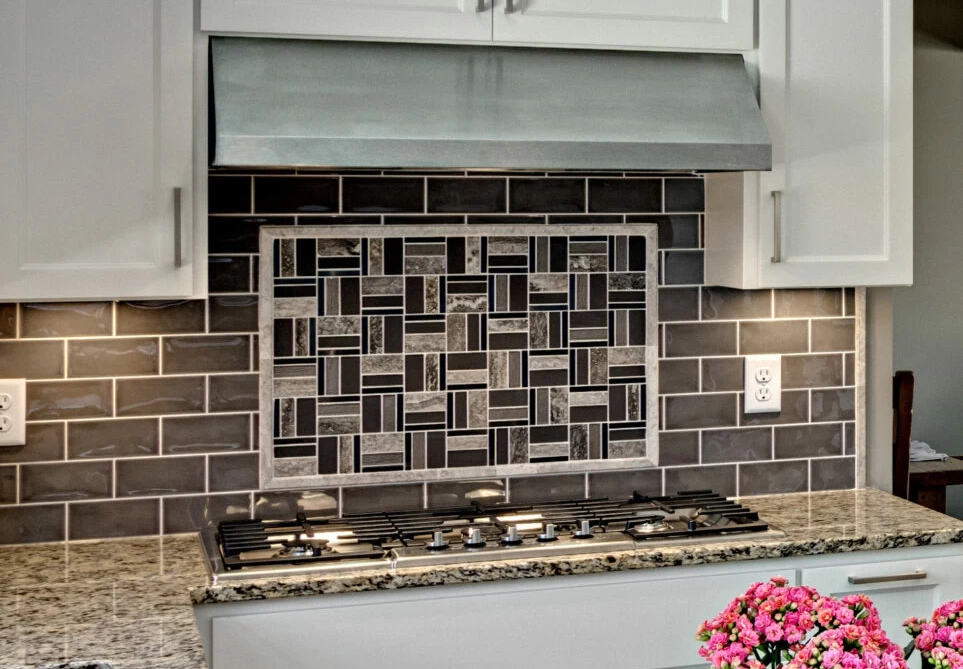 Thoughtful Design
We are here to take your vision and make it a reality, creating one-of-a-kind design elements and elegant details that are simply unsurpassed. Get started transforming your residence into a custom home tailored to your unique lifestyle.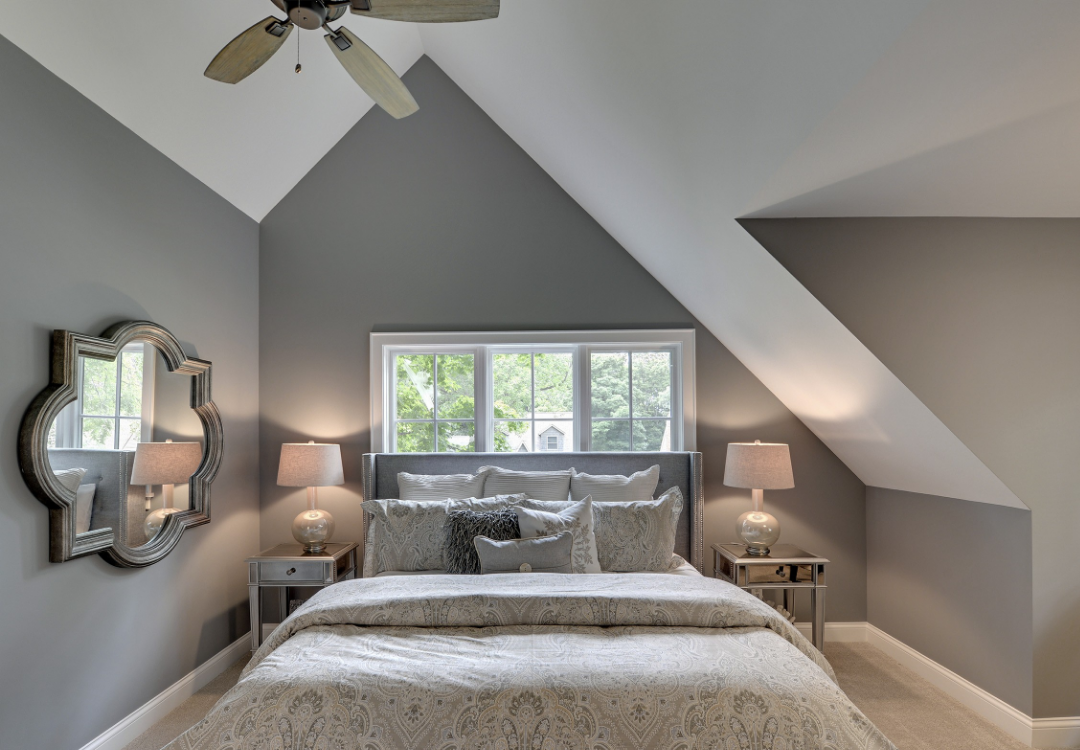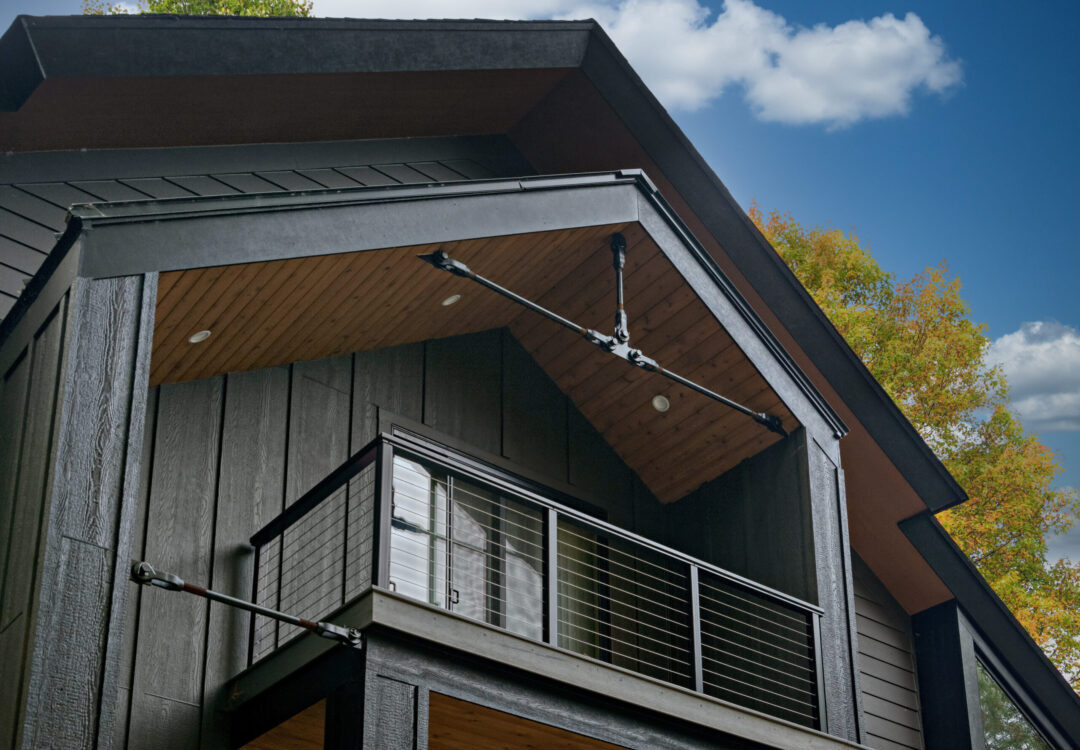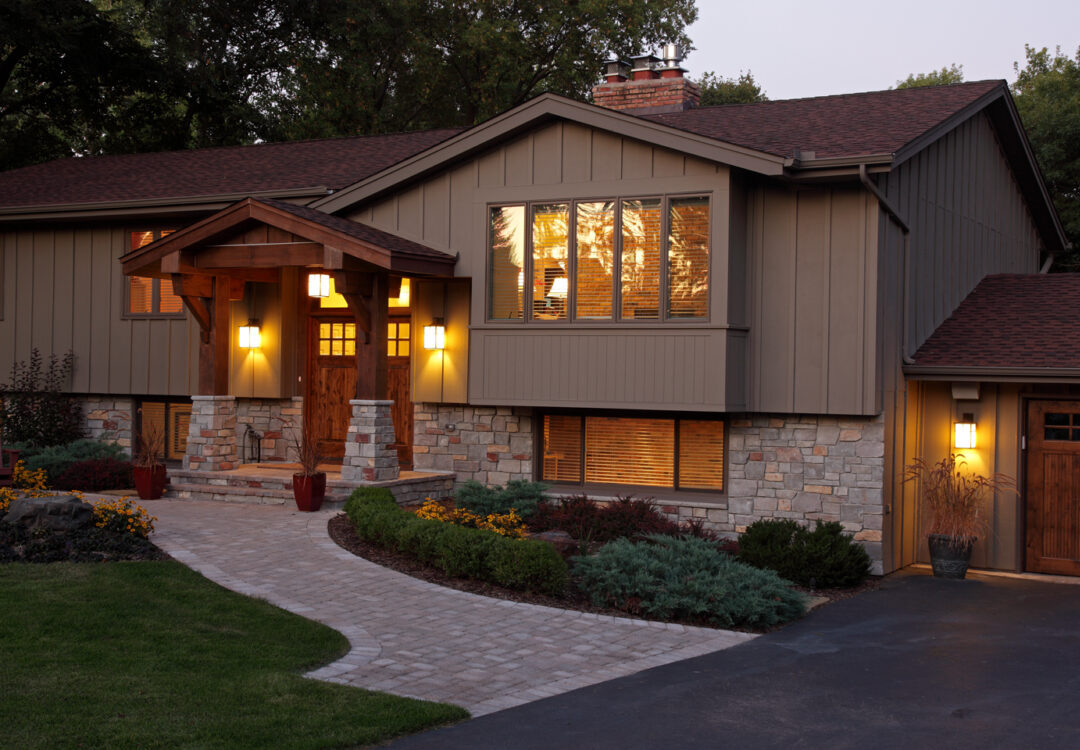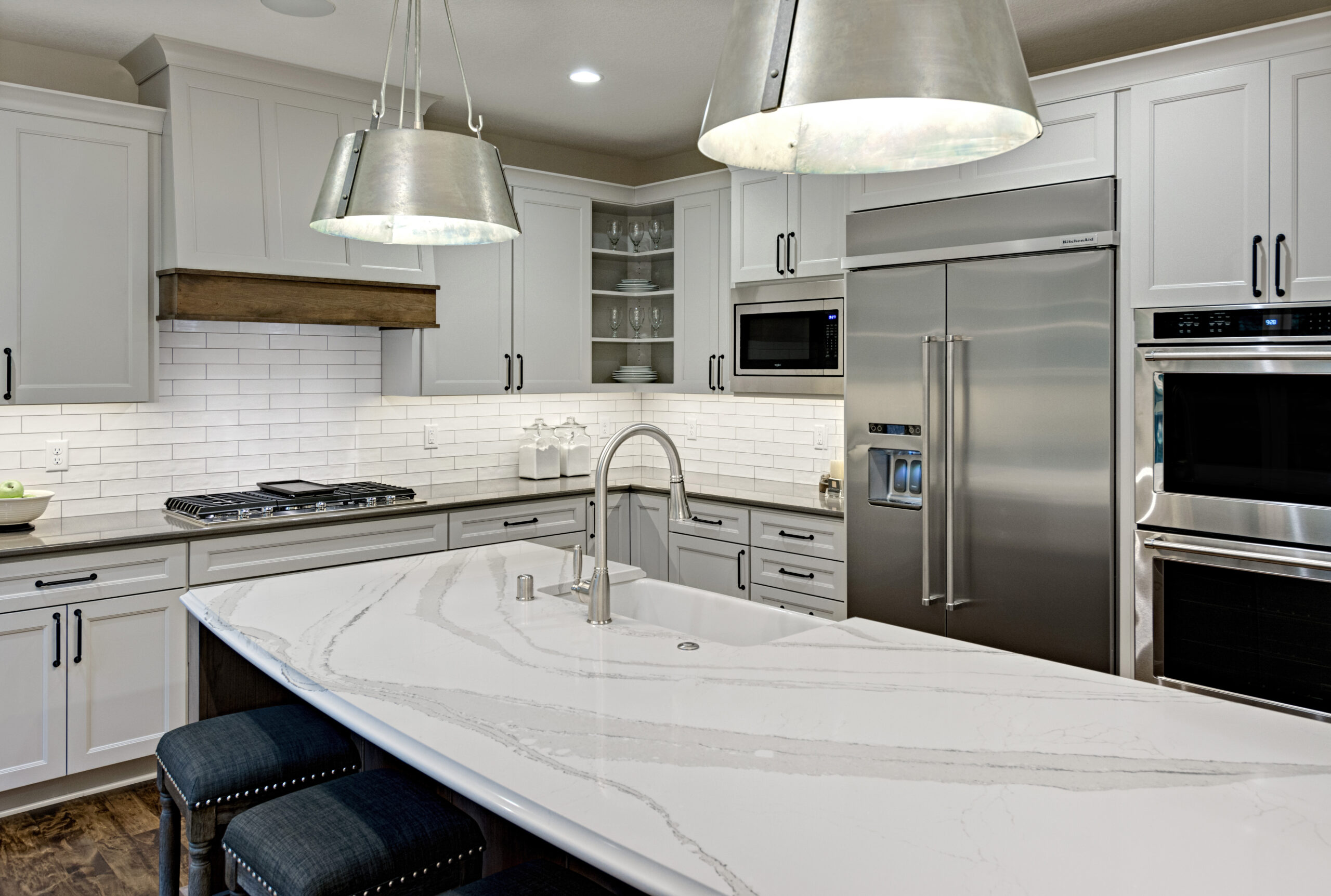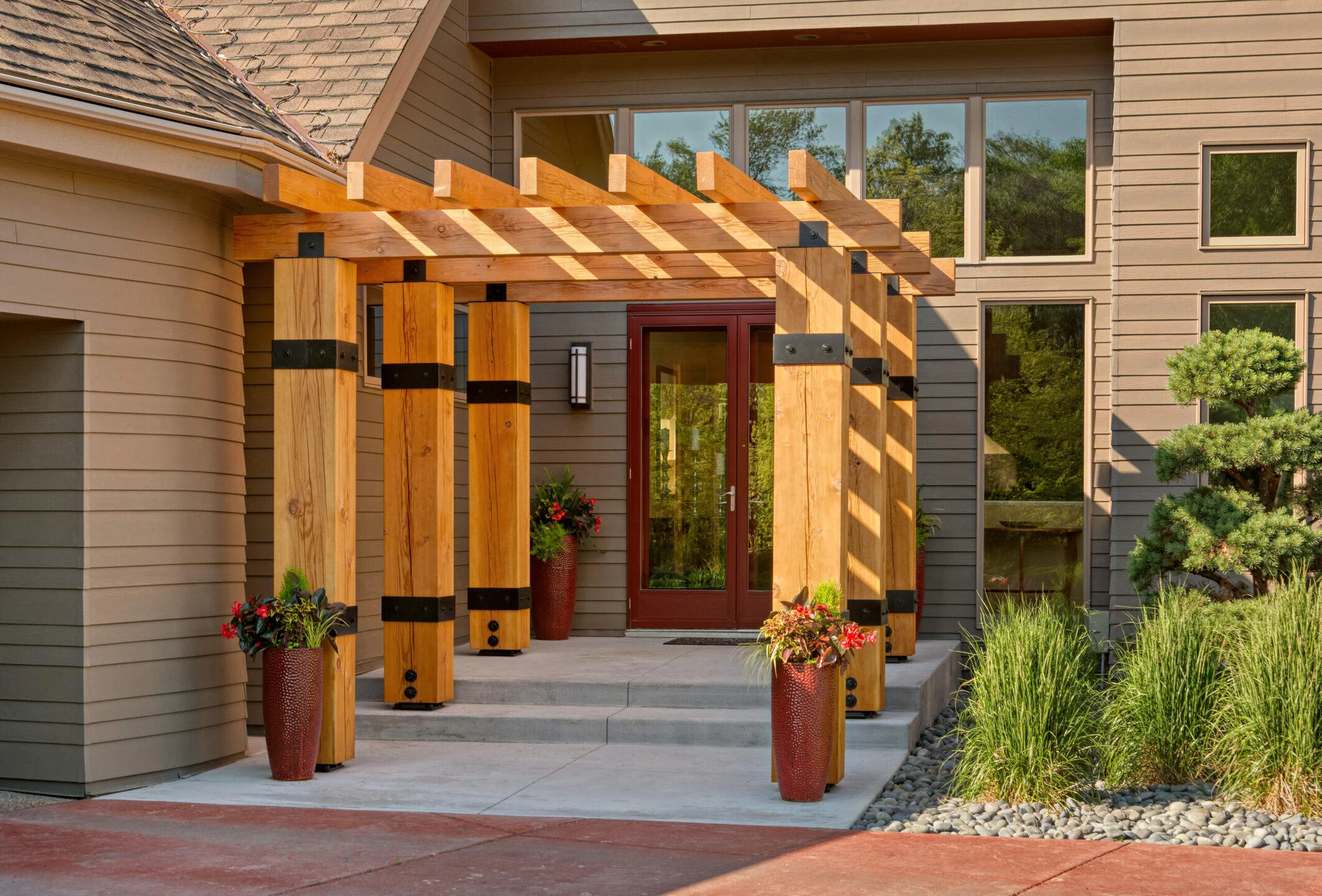 Form meets Function
Looks aren't everything, which is why we place a particular emphasis on improving the functionality and performance of the home – in addition to its aesthetic appeal. Our projects are always carried out with state-of-the-art materials from suppliers we know and trust.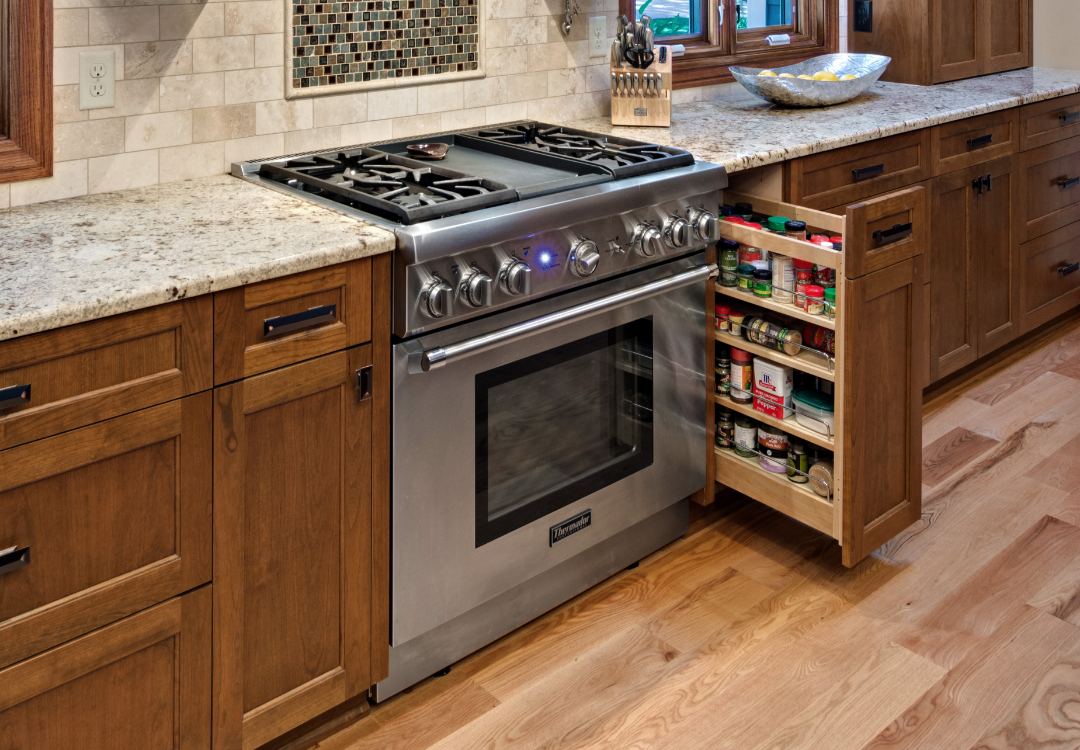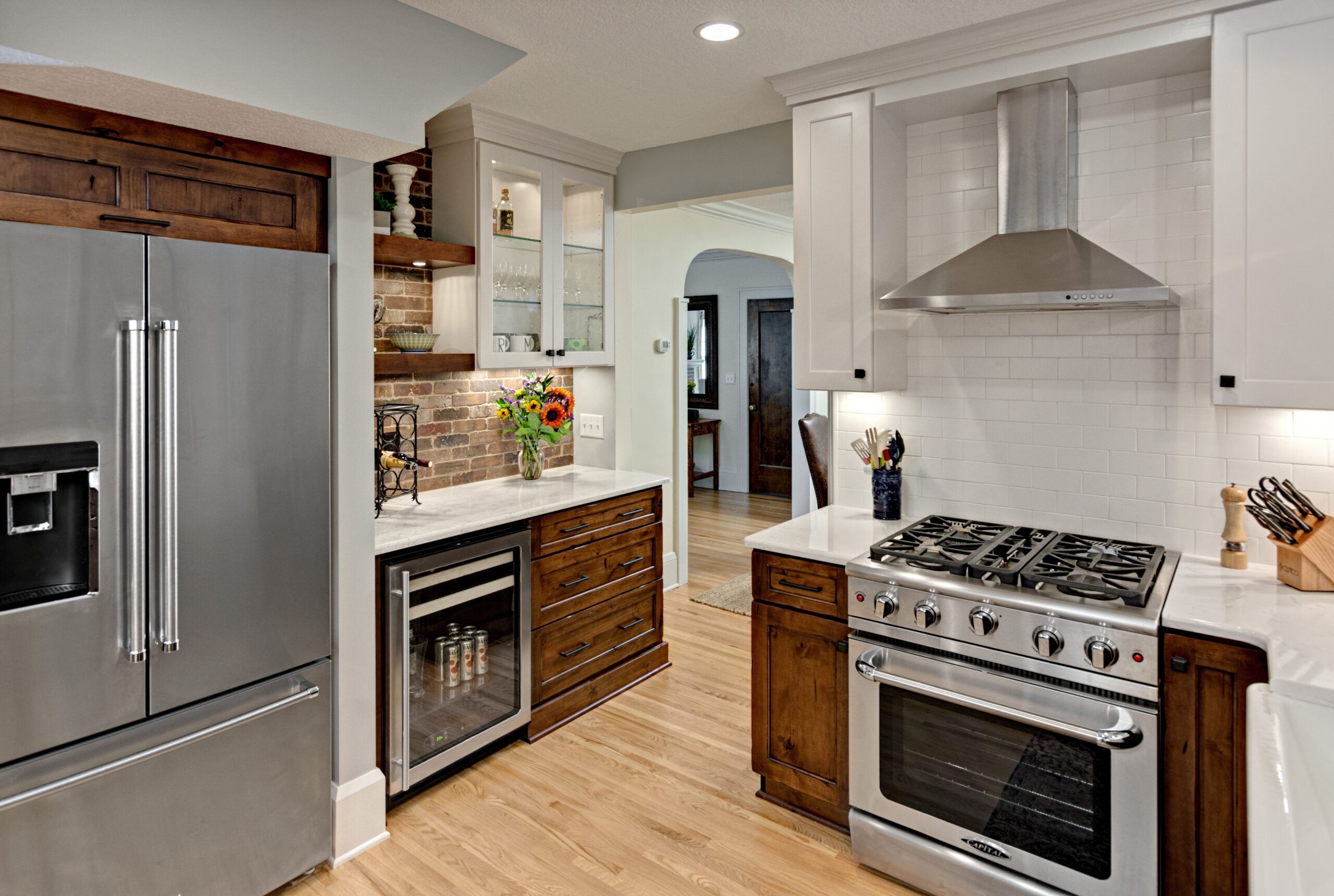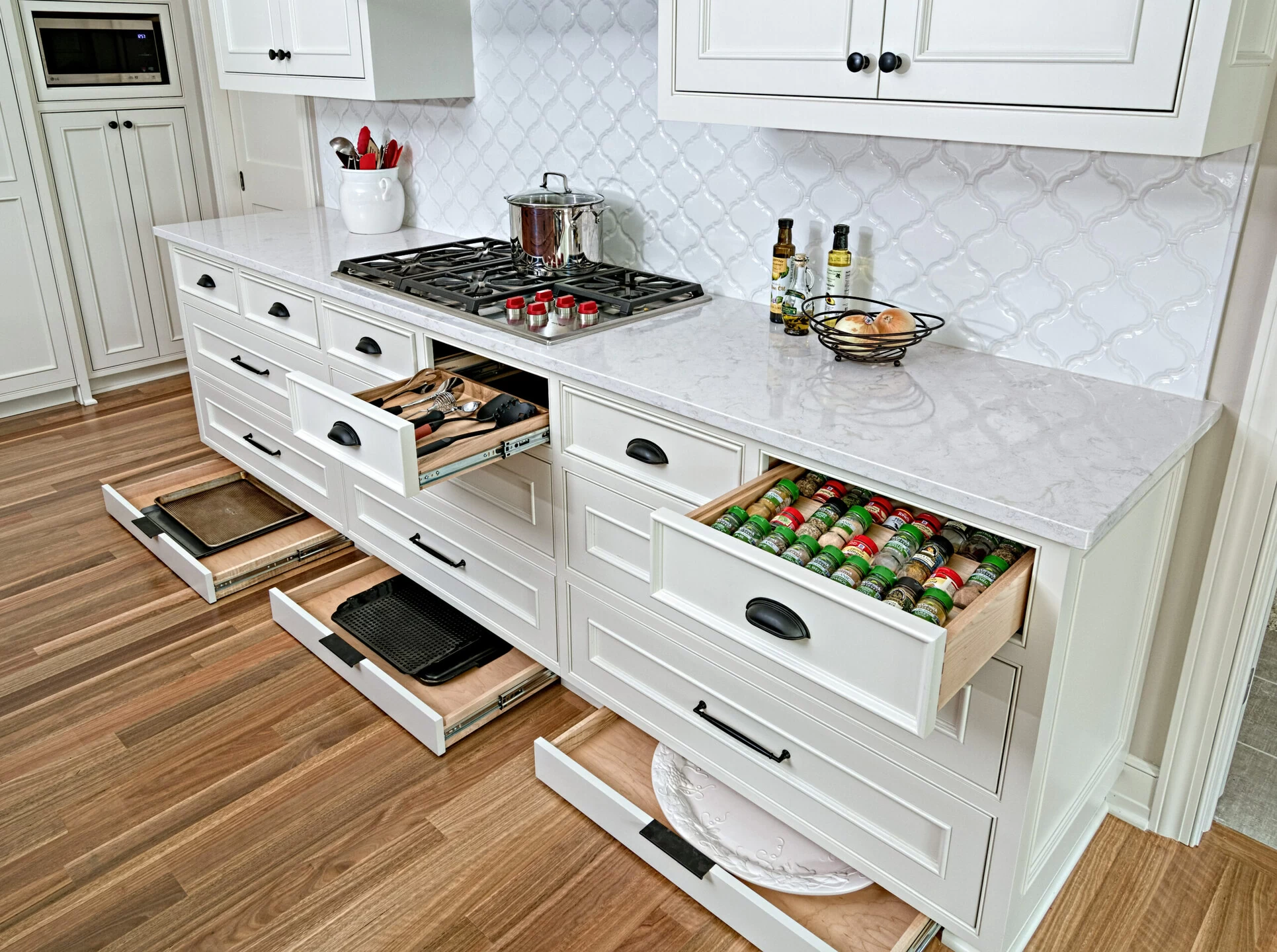 Award-Winning Design
Knight Construction Design is continuously recognized as the Twin Cities' premier residential design/build remodeling firm, with a proven and award-winning body of work spanning across four decades and hundreds of homes. Contact us today for a free consultation and estimate to start seeing for yourself.