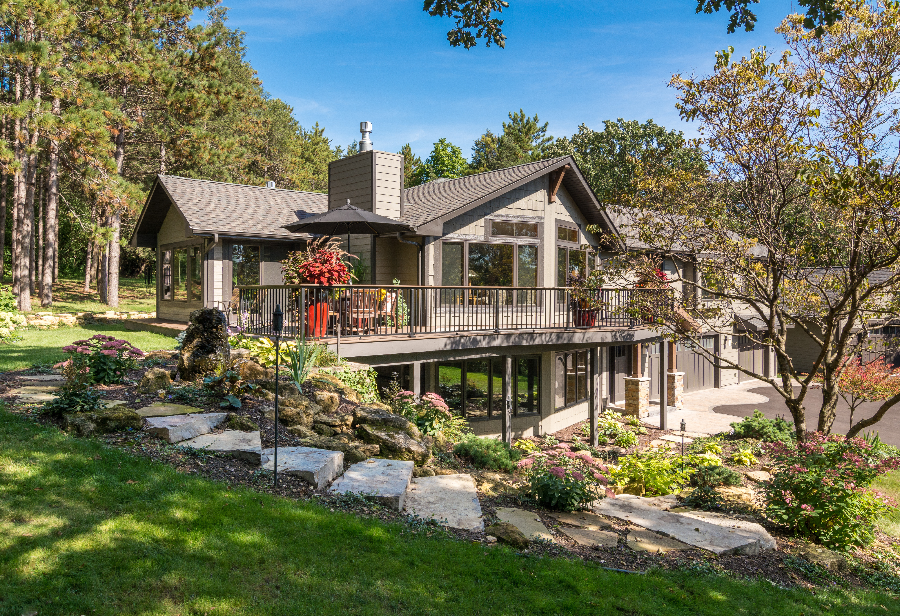 The holidays are around the corner and with them, a brand-new year. As we enter this season of giving and gratitude, we've begun reflecting on our favorite moments from 2019.
There are so many unique things that made it a fantastic year, and we'd like to say thank you to our dedicated team, trade partners, and wonderful clients. We are truly grateful for your support and look forward to all the great memories to come in 2020.
Until then, we hope you enjoy a peek at the moments we've highlighted below!
1. Heart of the Home: Kitchens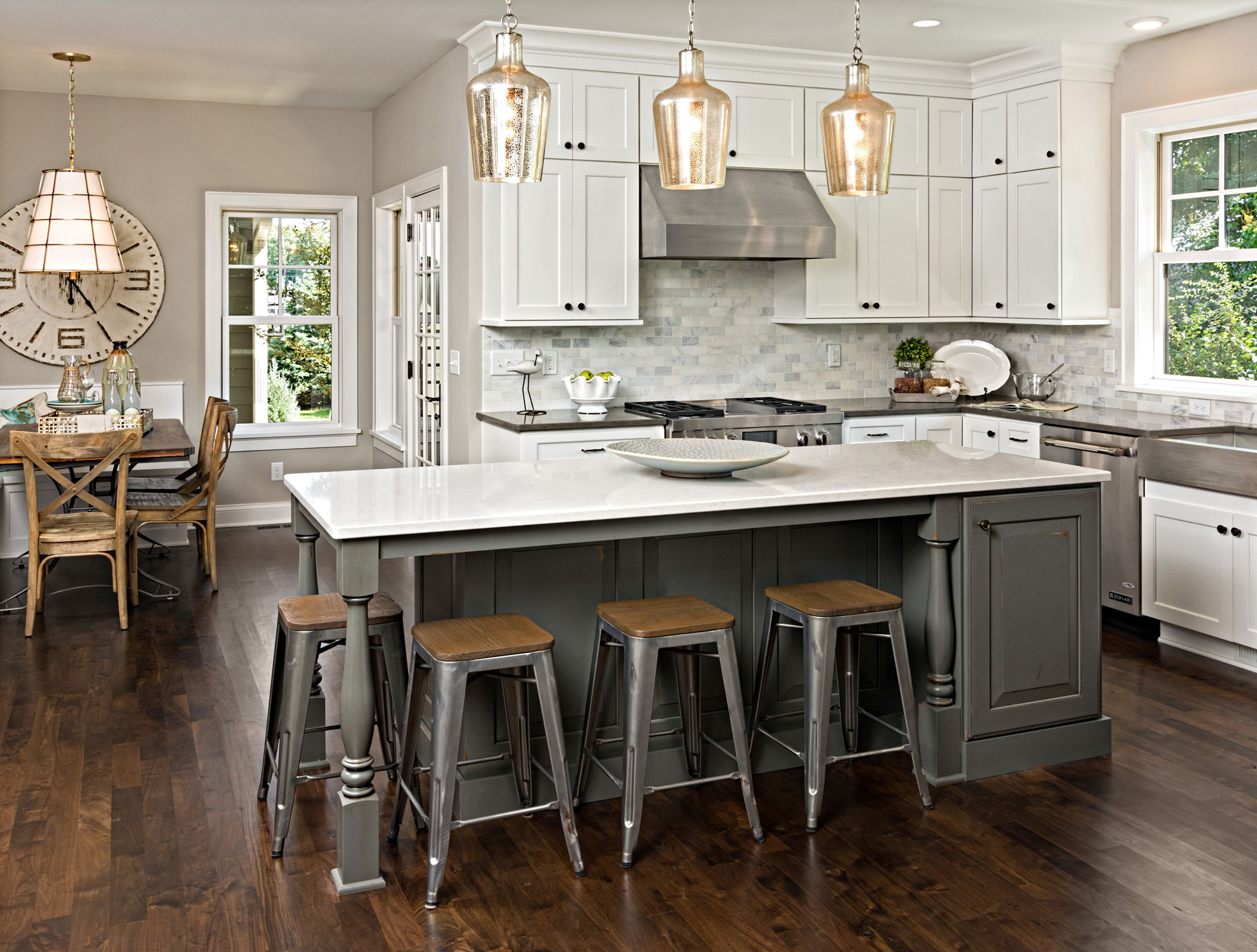 We've said it before, and we'll say it again; the kitchen is the heart of the home. So, it's no surprise some of our favorite projects from 2019 revolved around the kitchen. We loved helping our clients design spaces that are as functional as they are beautiful!
2. Best of Houzz and NARI Regional CotY Winner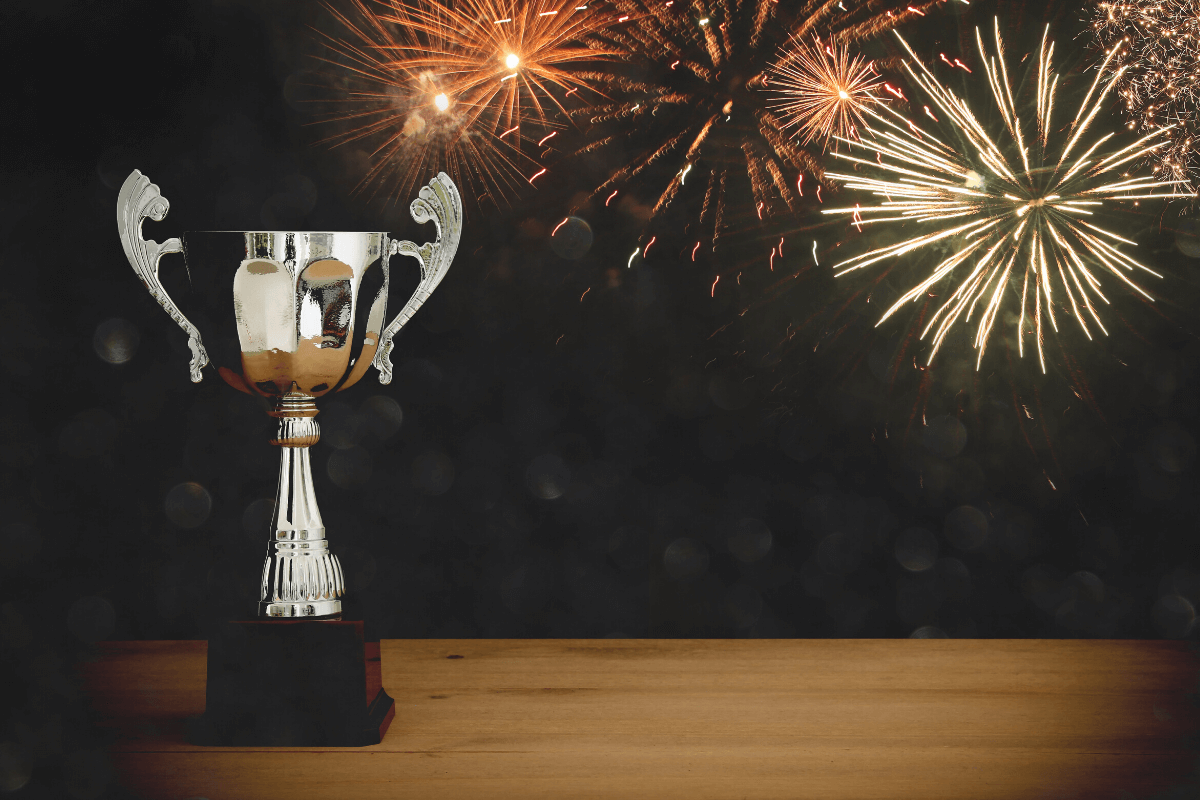 We couldn't be more thrilled to celebrate some big wins in 2019! Knight Construction Design Inc was selected from among more than 2.1 million active home building, remodeling, and design industry professionals to be awarded "Best of Design" by Houzz. In addition, we won 2 CotY awards in 2019: CotY Regional Winner for Region 3 North Central for Residential Interior $75,000 to $150,000 and Residential Kitchen $60,001 to $100,000.
3.  Designer Highlight by Dura Supreme Cabinetry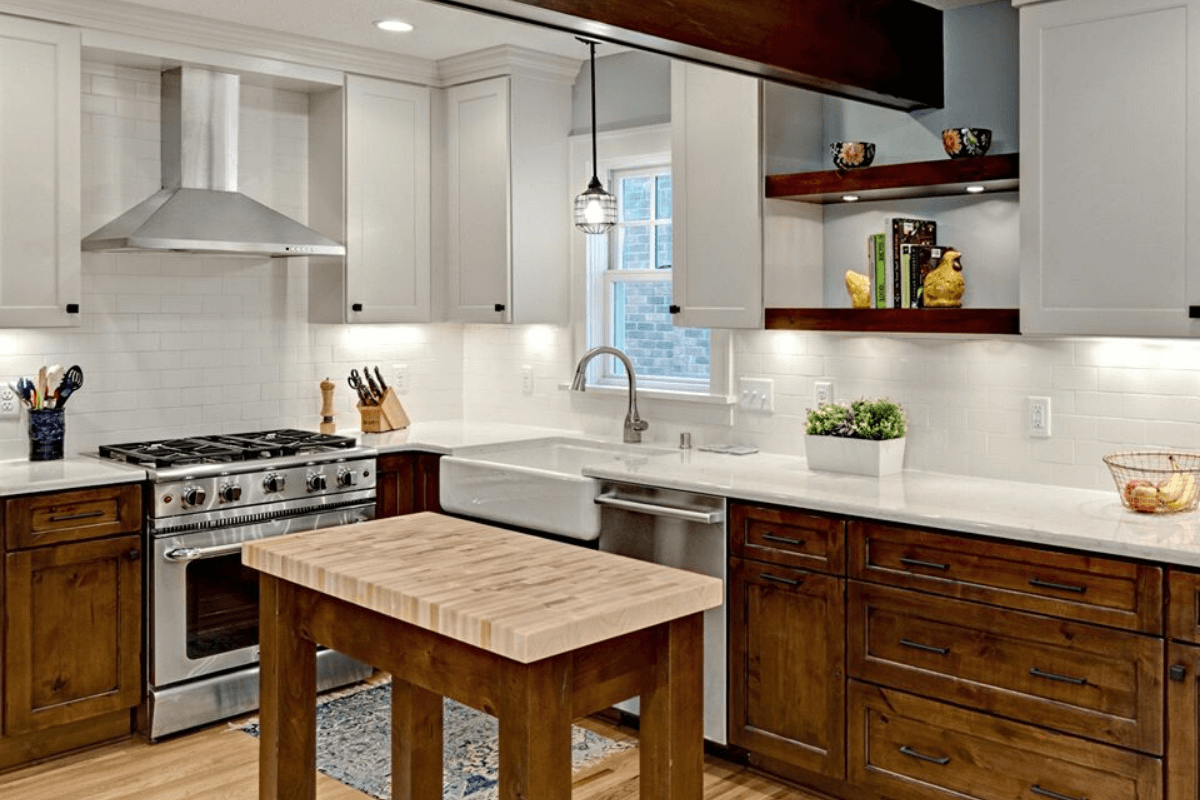 Our talented designer, Kristen Peck, was featured by Dura Supreme Cabinetry in their Designer Highlight series on Facebook. Our team had a blast bringing this client's stunning two-tone kitchen design to life!
4. Fall Parade of Homes Remodelers Showcase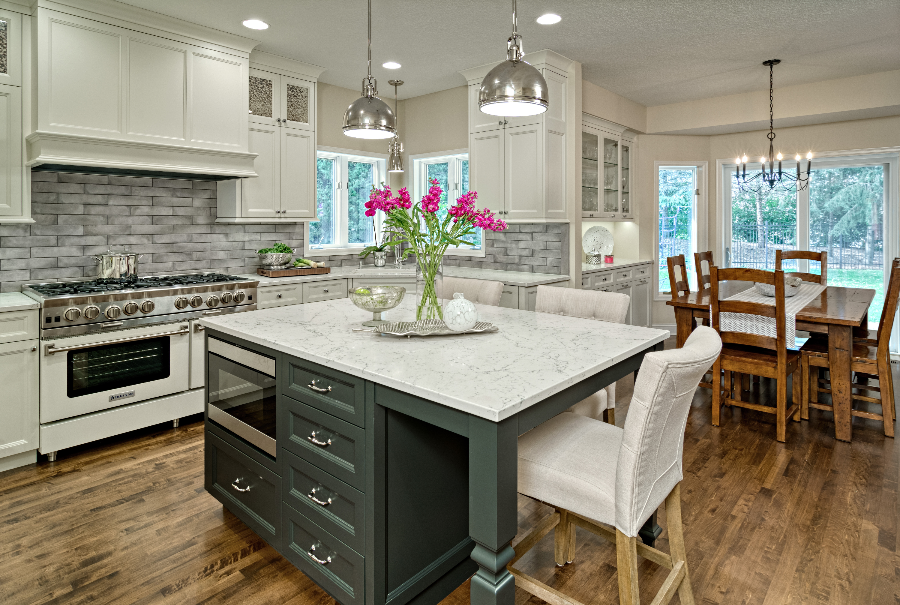 Our team participated in the 2019 Fall Remodelers Showcase with this gorgeous home remodel. We took a dark, inefficient kitchen and made it brighter and more functional for a busy family of five.  Some of our favorite features are the white custom cabinetry, Ceaserstone countertops, and brand-new hardwood floors.
5. Project Photos and Cute Puppy Visit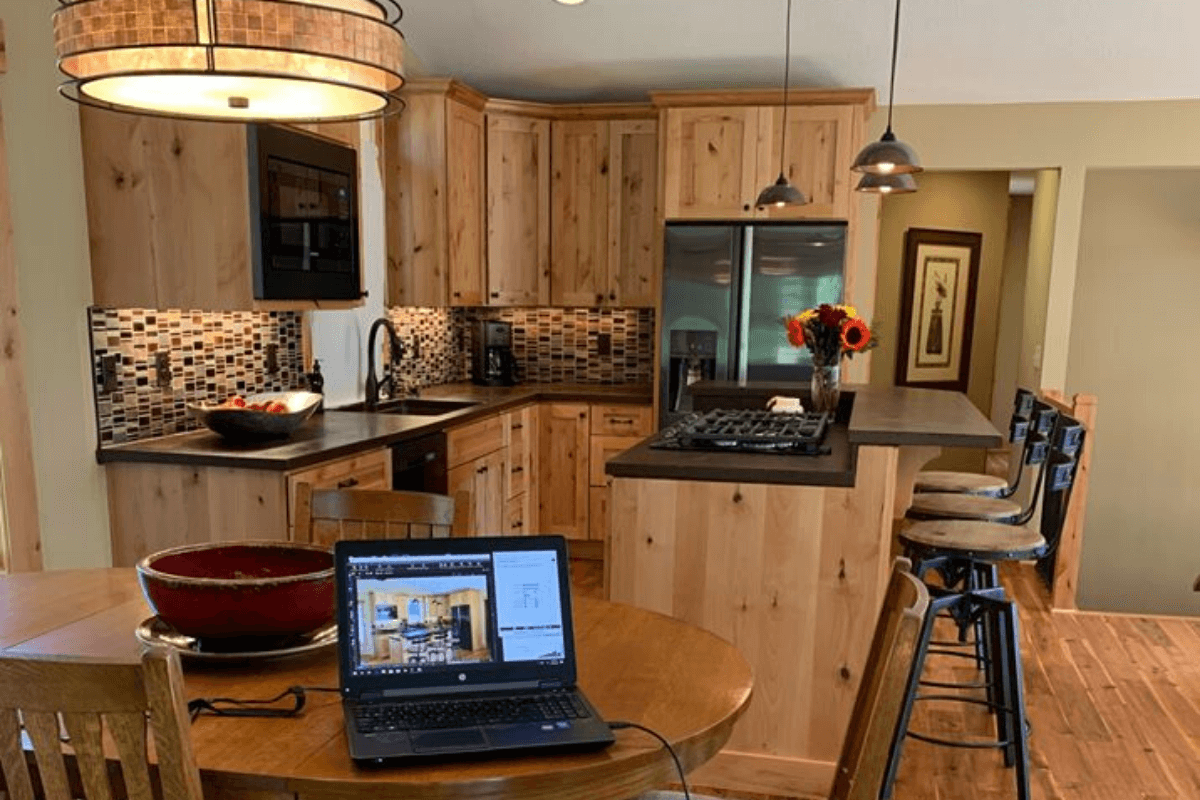 We loved how this warm Afton home remodel turned out, so we were more than happy to visit and snap some project photos. The only thing that made it better was the chance to see the homeowner's pup, Howard, again!
6. 2019 CotY Gold Award Winner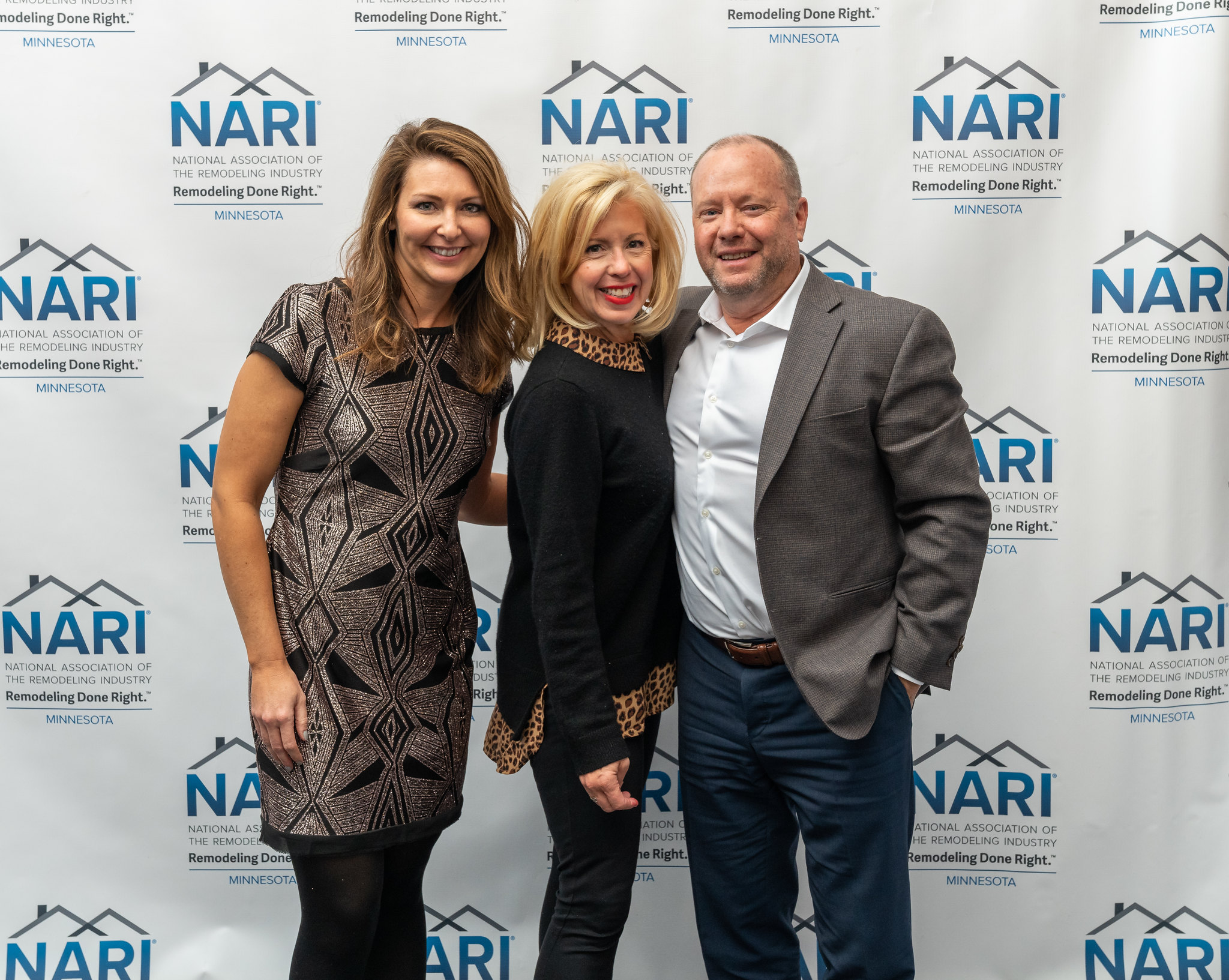 The year is coming to a memorable end with a 2019 NARI CotY Gold Award win for a residential interior from #250,000-$500,000! Thank you to
NA
RI
MN
for the recognition, and congratulations to our incredible team on their hard work being celebrated!
Read More