It's hard to believe, but 2022 is almost over! As we look back, our team has so much to be grateful for – we had a busy year filled with meaningful projects, incredible collaborators, and amazing homeowners.
While we look forward, we'd be remiss if we didn't acknowledge the people who supported us. Thank you to every client who worked with us last year; we loved collaborating on your homes. We also want to single out our talented team and trusted trade partners. All of you make us better, and it's a joy to come to work each day.
We want to wish you all a beautiful holiday season – have a Happy Thanksgiving and a very Merry Christmas! Scroll below to browse some of our favorite highlights, blogs, and projects from the past year.
Giving Back with Make-A-Wish and NARI Cares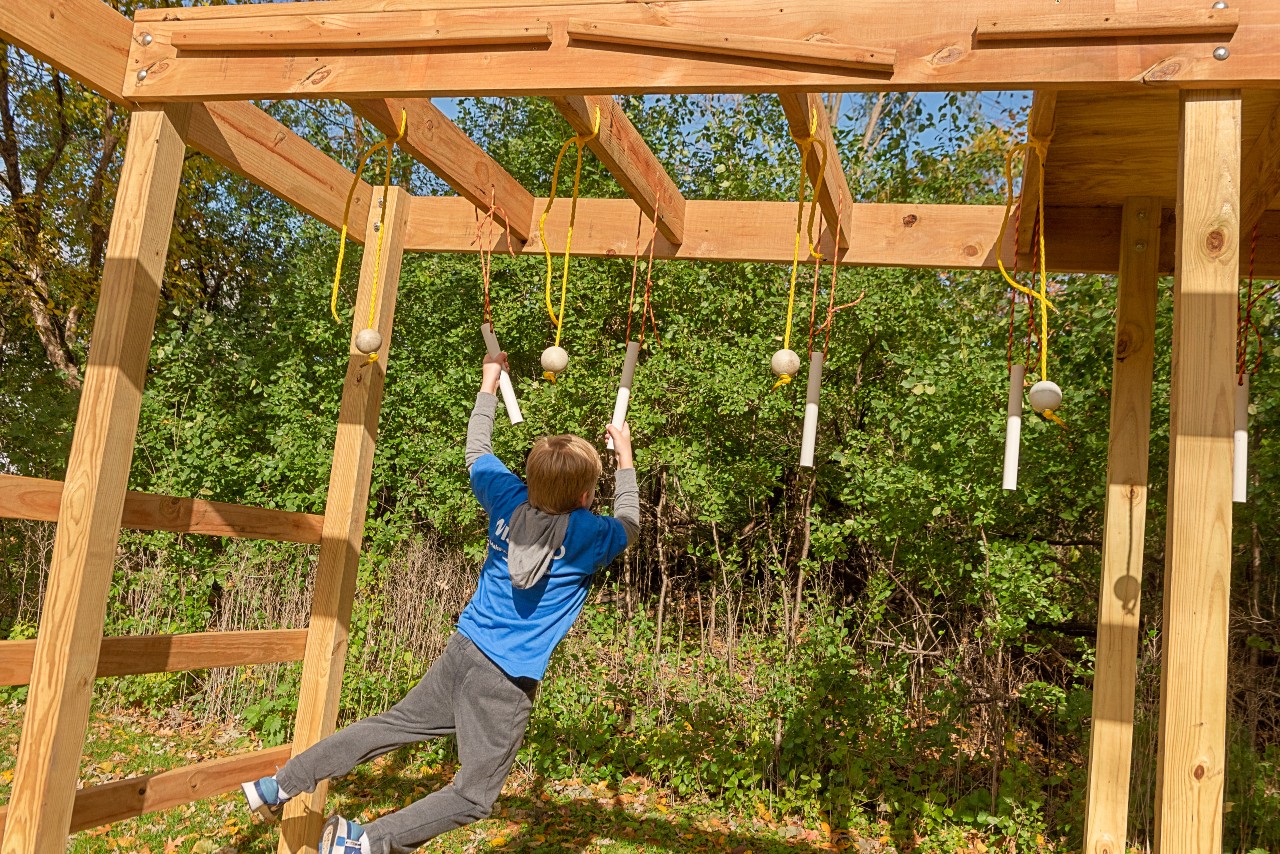 Last summer, we had the pleasure of partnering with Make-A-Wish Minnesota to build a backyard Ninja Warrior Course for a wonderful young man named Luke. It was an honor to meet Luke and his family and make his Ninja dreams come true – the course even has a zipline! Thank you to our friends at Make-A-Wish for the incredible opportunity.
5 Tips for Timeless Kitchen Design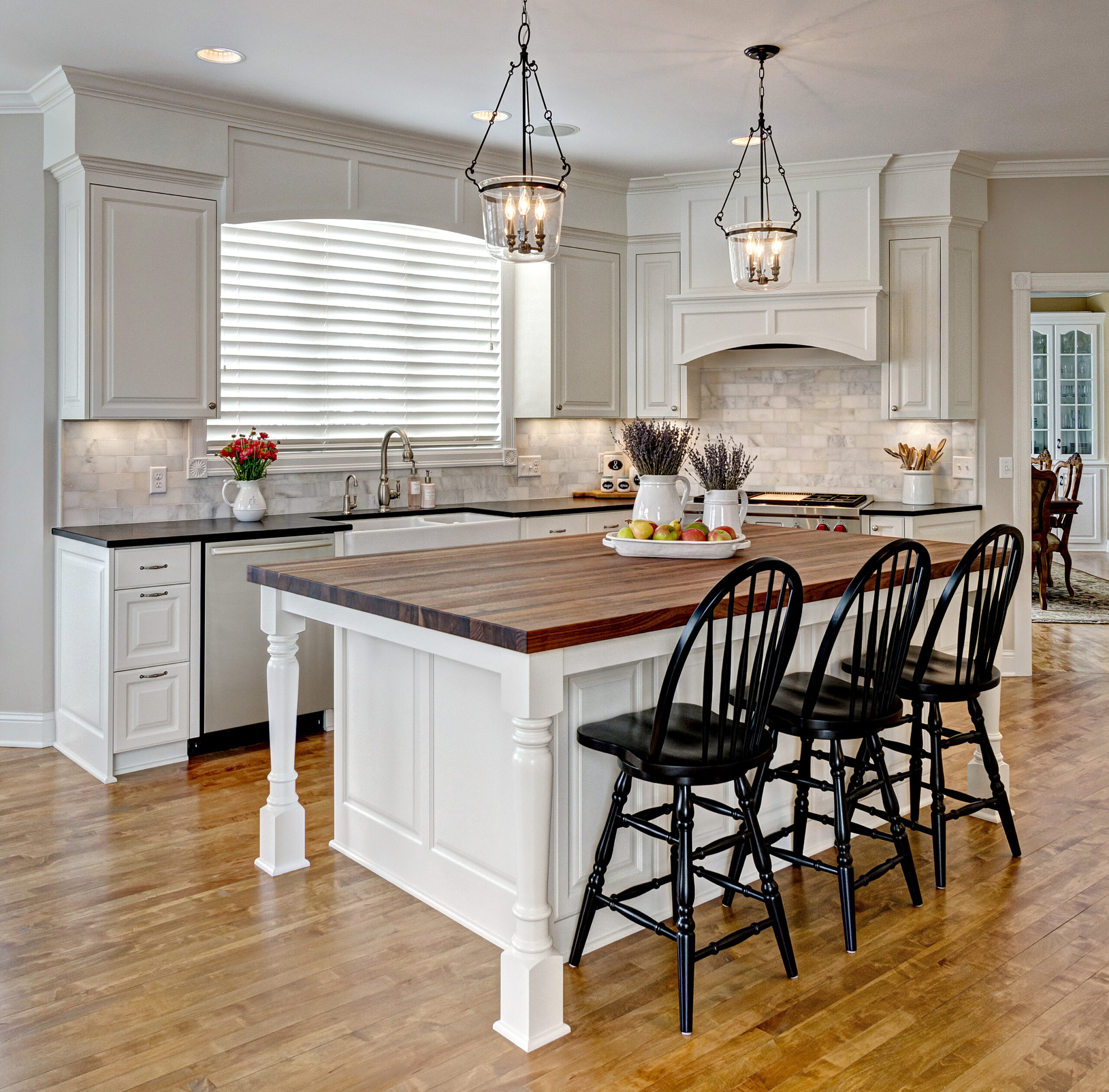 Remodeling your kitchen is exciting, but there's also a lot to consider. Not only is a kitchen remodel an expensive project, but it involves altering a central room in your home. The last thing you want is to be unhappy with the completed design. Our goal is to help you create a timeless kitchen that outlasts fads and continues to meet your needs for years to come. Read our blog from March for our best kitchen design tips!
Our Favorite Remodeling Before and Afters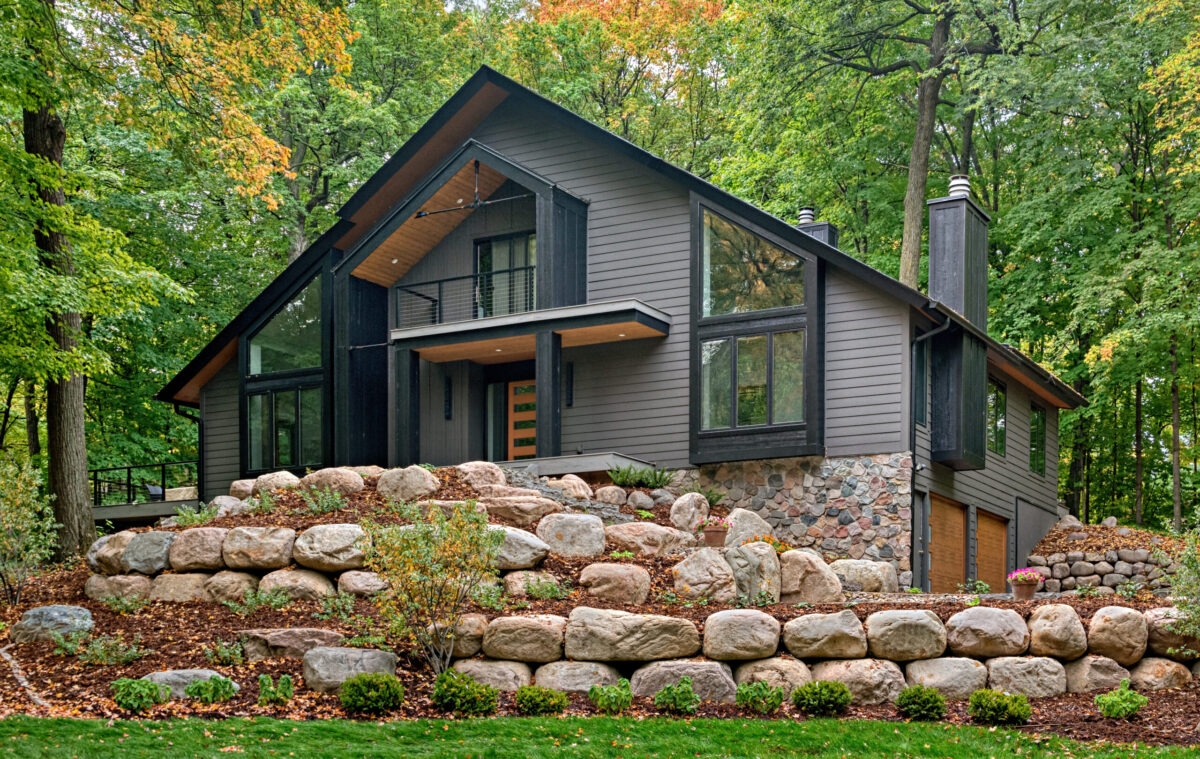 The core of our work is about transformation, before and after. There is nothing as satisfying for us as seeing our clients fall in love with their homes again; when our plans, design, and labor come together as a new space. Since before and after photos are such a perfect summary of what we do, we spotlighted some of our favorite projects on the blog!
Beautiful Bathroom Renovations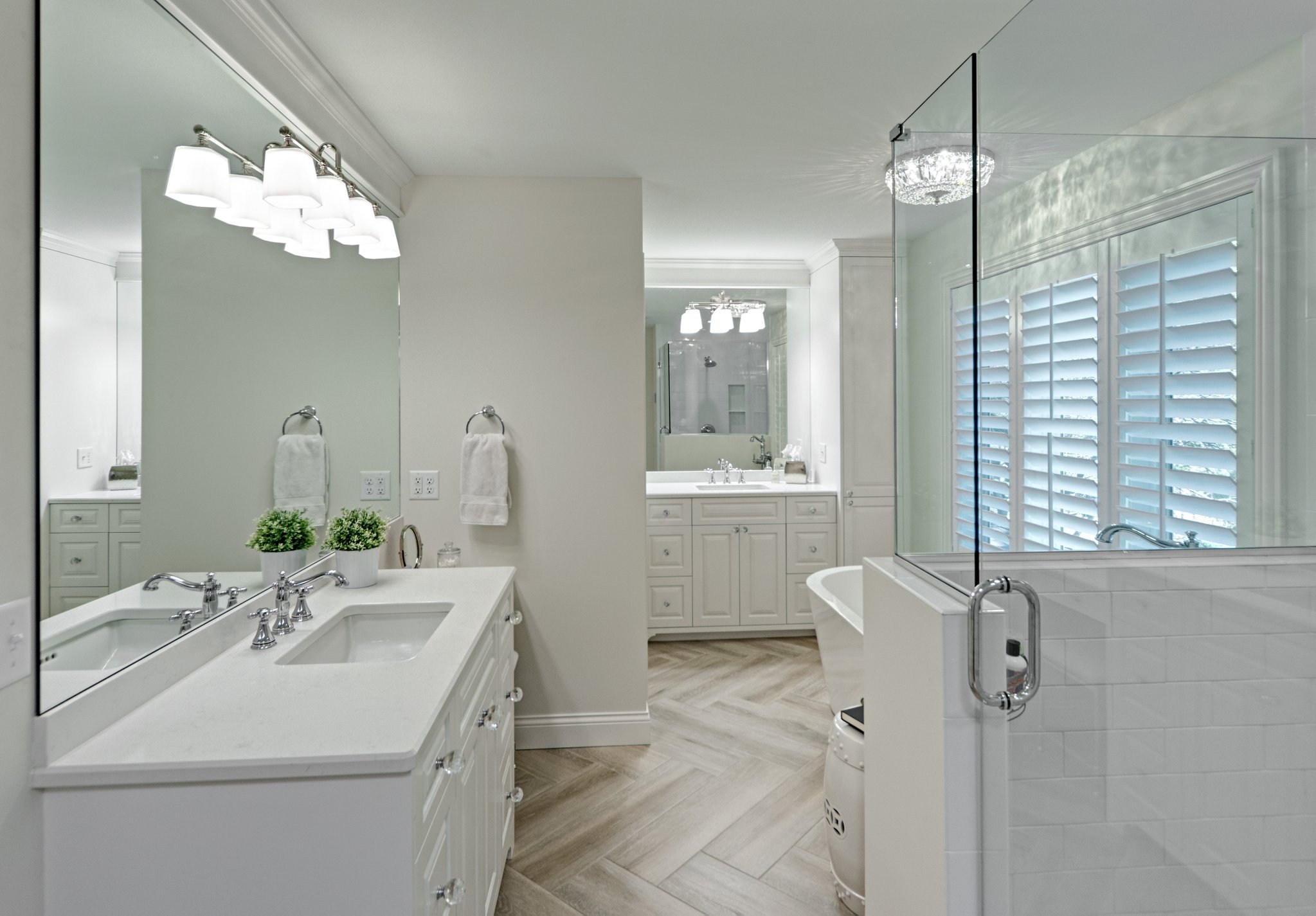 Bathrooms are some of the most heavily trafficked spaces in any home; shouldn't they be functional? In July, we shared some of our favorite client bathroom renovations. If you're considering a bathroom update, revisit the post for some inspiration!
Bloomington Kitchen Remodel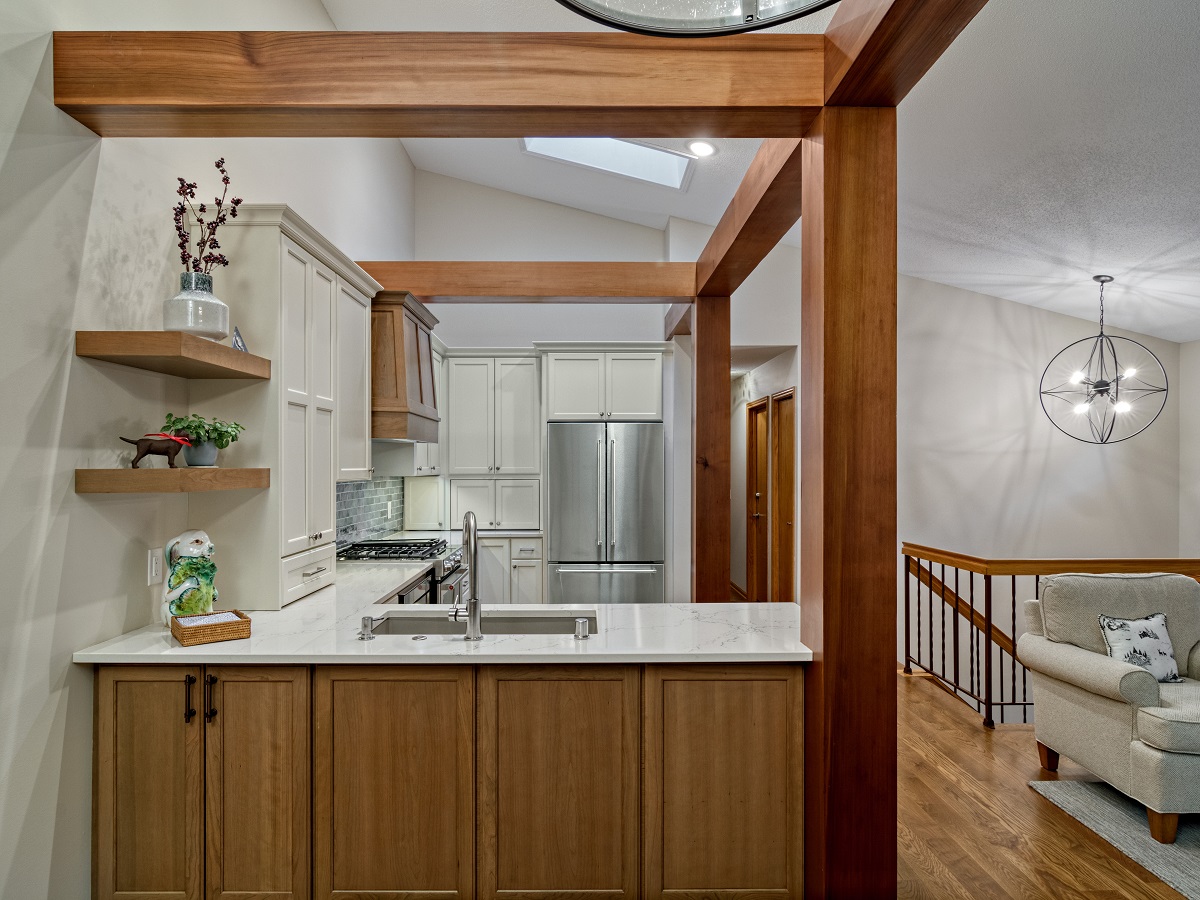 Before remodeling, this Bloomington townhouse kitchen was outdated, small, and closed off from the rest of the main level. The homeowner's biggest goal was to create an open kitchen with a view of the deck from the sink instead of a wall. We think the new layout and design
turned out beautifully
!
New Construction in Wayzata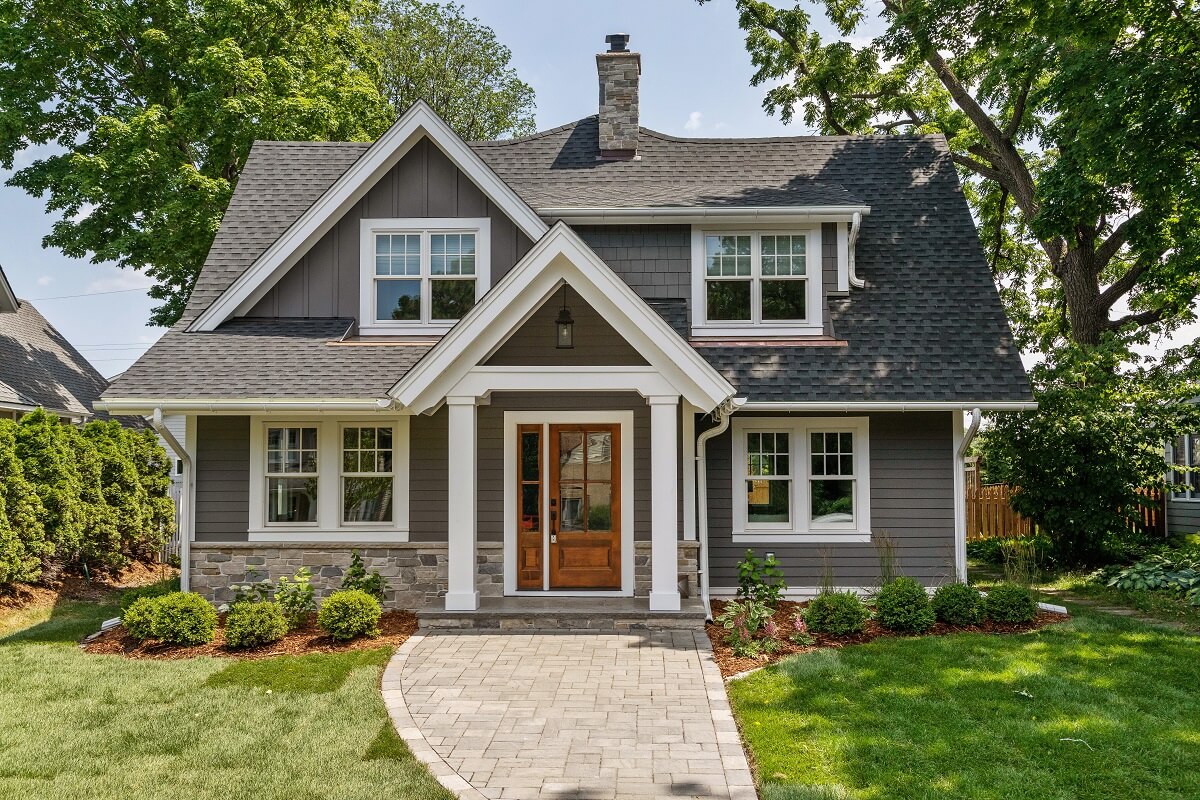 Located in Wayzata, this new construction home is the perfect combination of elegance and relaxation. There's a lot to love about this beautiful home, from the picturesque exterior to its bright and welcoming spaces. Some of our favorite features? The timeless kitchen boasts both beauty and function with white custom cabinets, a spacious center island with a white oak finish, and state-of-the-art appliances. See all the design details in the blog post!