The owners of this 1974 home loved their property but knew it needed some investment and design TLC. Our team collaborated with these dear clients to create a comprehensive renovation plan, including the interior and exterior.
After getting started, we discovered the exterior needed a lot of repairs: the siding and roof were rotten, the decks were unsafe, and the windows needed to be replaced. Updating the exterior first allowed us to change the home's look and give it a more functional, aesthetically appealing entrance.
These fantastic clients have an eclectic style featuring their love for simplicity and Asian-inspired travel influences. The new exterior features clean, asymmetrical lines that showcase the home's unique architecture. When it came to landscaping, we wanted the design to contrast with the home's dramatic facade but also blend into the wooded surroundings. A new stone walkway is manageable to maintain and a welcoming front entry.
Our team and the wonderful homeowners couldn't be more thrilled with the final result of this stunning project! The house stands out beautifully in the neighborhood and will make a memorable impression for years to come!
Before Photos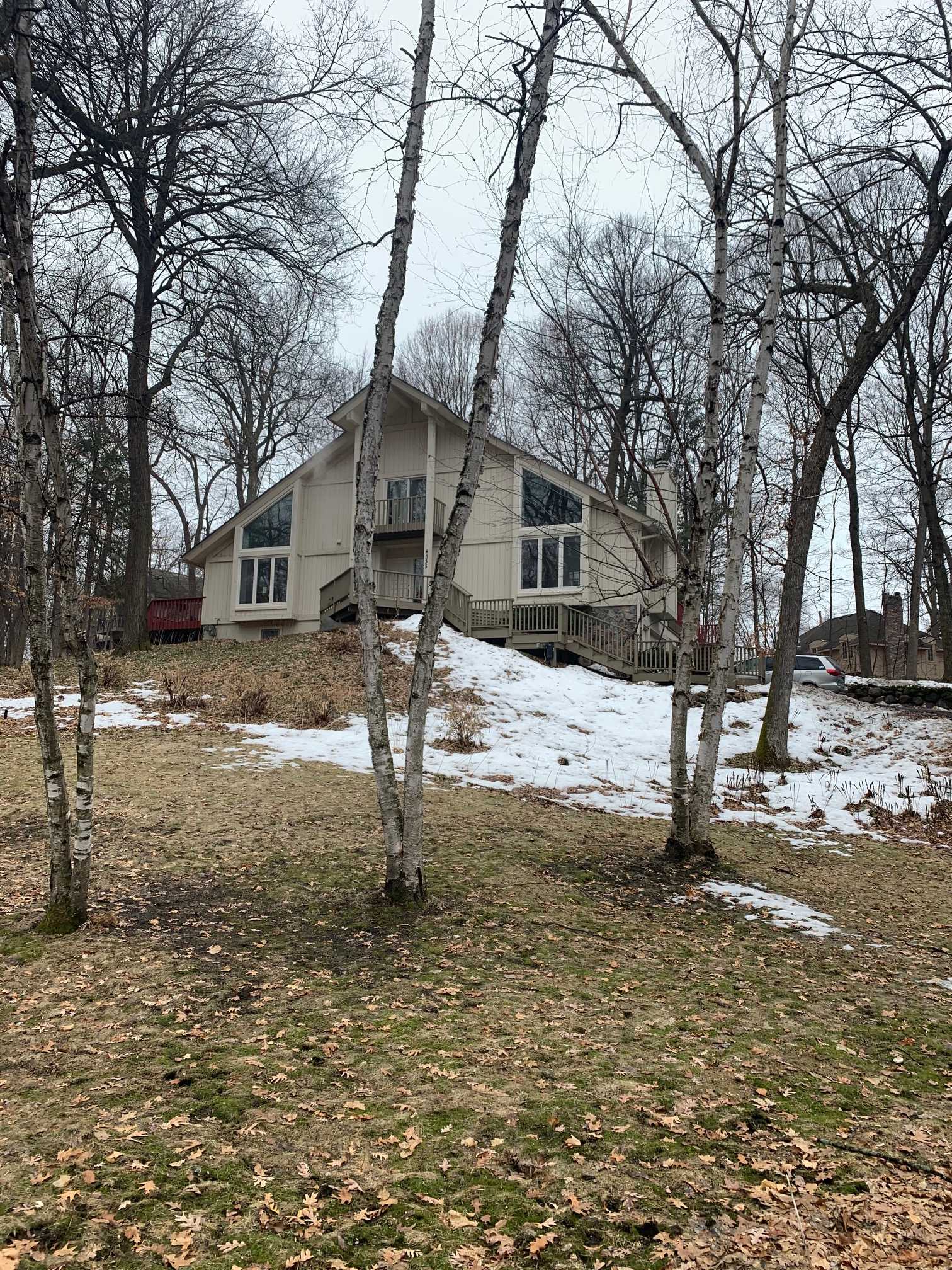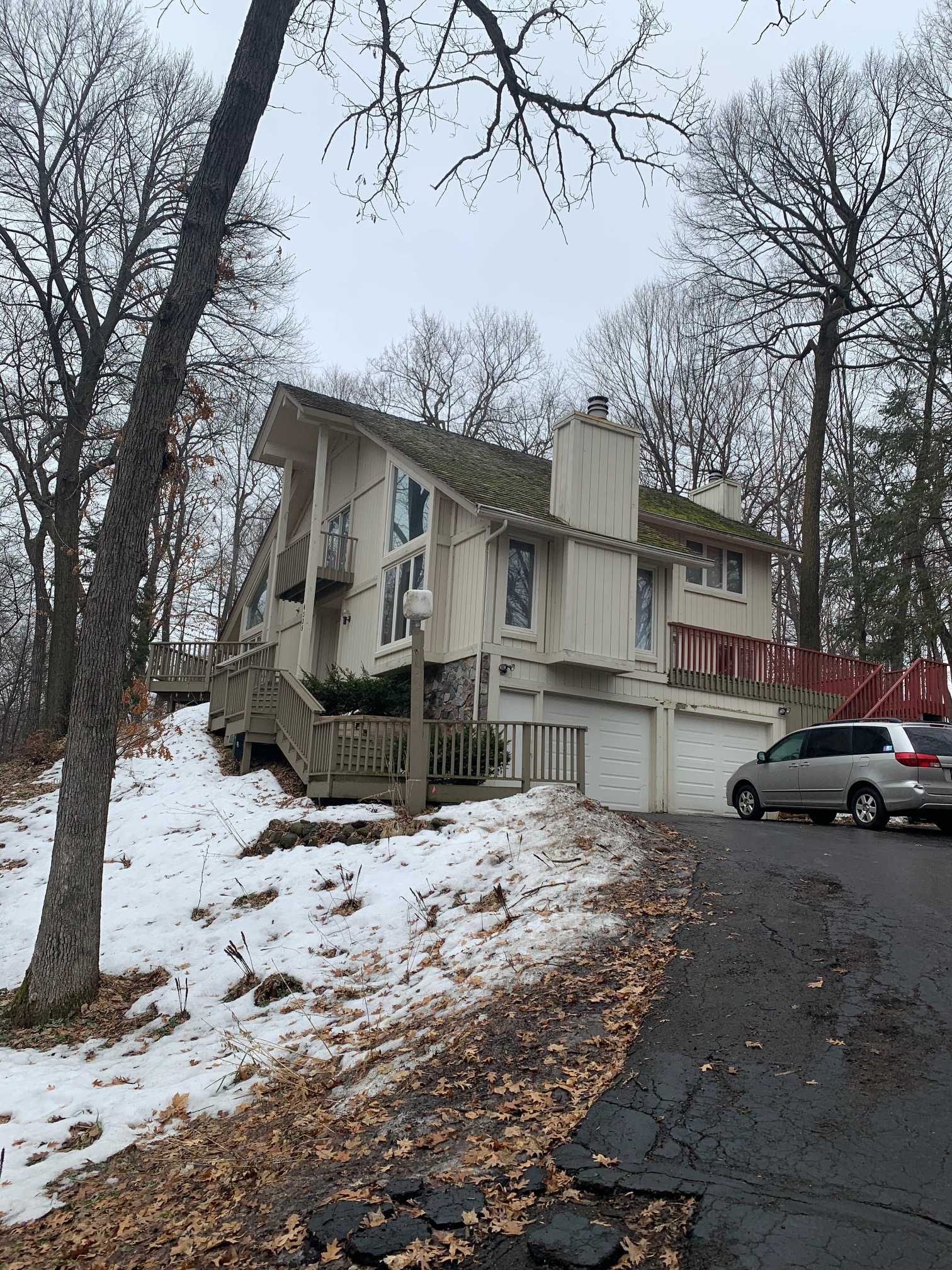 After Photos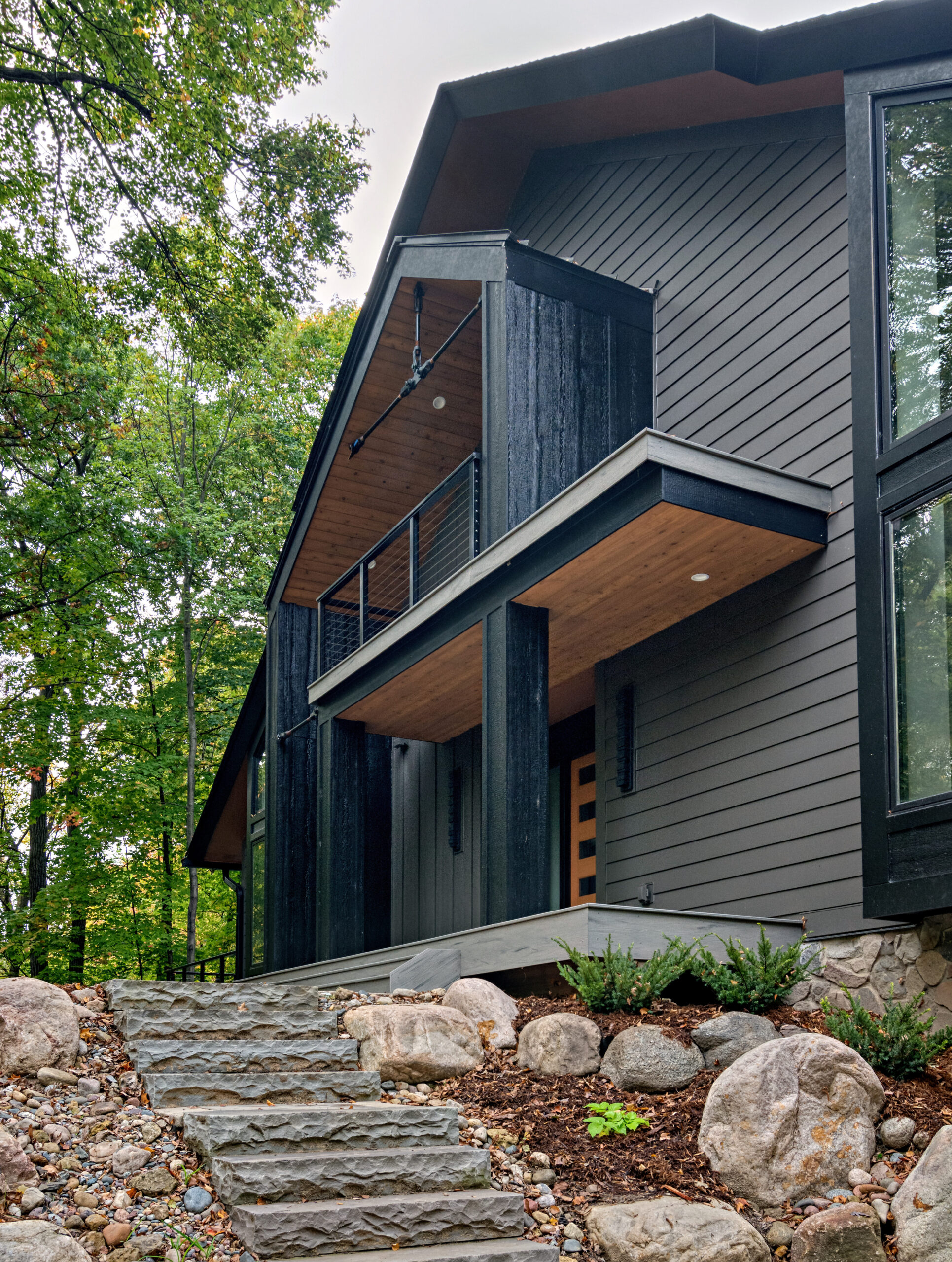 \